Greece and the economic crisis 2021
NEWS ARCHIVE - July 2021
July 4, 2021
Dendias: no illusions about Turkey
Story at Keep Talking Greece [English]
Fatalities in Cyprus fire
Story at New Times [English]
Fire at Trizinia, Methana

Story at Ethnos [Greek] and at Iefimerida [Greek]
Russian naval exercises south of Crete
Russia has announced an exercise in real fire in an area south of Crete that falls into the illegal Turko-Libyan Union, a move clearly in favor of Greece."
Story at Eleftherostypos [Greek]
No more closing the economy for Covid, say Mitsotakis
Story at US News [English]
Transistion to a Greek economy without cash?
Story at Powergame [Greek]
Pandemic case count at 425,964
Story at Naftemporiki [Greek]
The new regulations regarding travel, entertainment
Story at Kathimerini [Greek]
Pfizer third dose necessary?
For certain groups – story at Skai [Greek]
Fire at Methana
Story at Kathimerini [Greek]
Oil costs increase, OPEC also increasing production
Story at Imerisia [Greek]
Rate of vaccination slows
Story at Parapolitika [Greek]
EU sends in help for Cyprus fires
Story at Yalibnan [English]
Increased pandemic case rate explained
Story at Ta Nea [Greek]
Anniversary of 1964 ban on Greek language study on the islands of Imvros and Tenedos
Story at Protothema [English]
---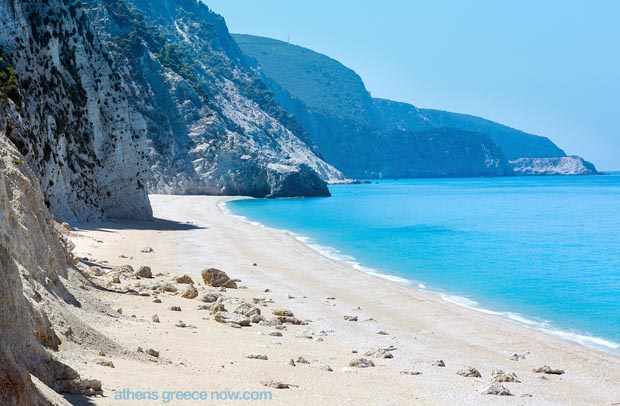 White Egremni Beach on Lefkada
---
---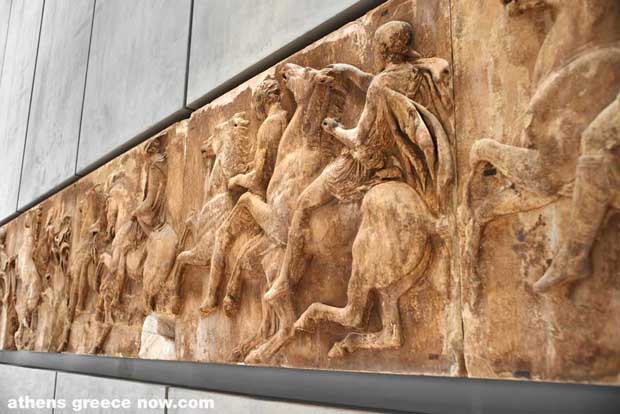 Parthenon frieze at the Acropolis
---
NEWS ARCHIVE - July 2021
---
You will see Amazon links on this web site because I am an Amazon affiliate. I earn from qualifying purchases.
---
International Real Estate
Buying Real Estate Overseas For Cash Flow (And A Better Life): Get Started With As Little As $50,000
Published by Wiley, 1st edition August 11, 2020, 240 pages
---
Try Prime Discounted Monthly Offering
---
Greece: Biography of a Modern Nation - AMAZON - Published March 2020 - 600 Pages
---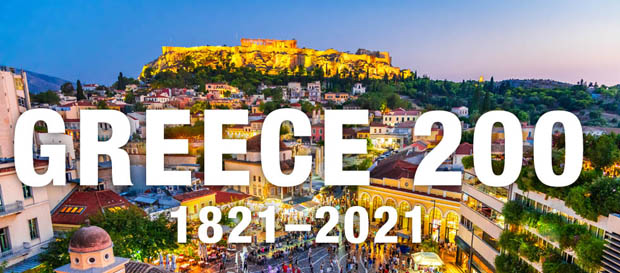 ---
Advertisement: I am an Amazon affiliate
Fodor's Essential Greece: with the Best Islands (Full-color Travel Guide)
---