Greece and the economic crisis 2021
NEWS ARCHIVE - July 2021
July 11, 2021
The contest of speed between immunizations and the spread of the Delta variant
Story at Kathimerini [Greek]
Decline in industrial output versus Eurozone average
Story at Imerisia [Greek]
Tracking dozens of earthquakes at Thebes institute
Story at Eleftherostypos [Greek]
Pandemic case count at 438,809
Story at Ethnos [Greek]
Restriction regulations of the future will only apply to the unvaccinated, says Minister Georgiadis
Story at Skai [Greek]
Three ways the gov't may deal with the surge in cases
Story at Parapolitika [Greek]
Internet usage and quality survey of users in Greece
...although connectivity requirements were high due to teleworking, online education and online entertainment services, few Europeans made changes to their Internet subscriptions. In fact, only 7% of Europeans changed their internet provider due to the pandemic.
Story at Imerisia [Greek]
European Central Bank's revised strategy
Story at Bloomberg [English]
High number of fires being controlled across Greece
Story at Straits Times [English]
Greece battled 51 fires on Saturday
Story at Sun Daily [English]
The problem of the "superpower corporations"
Story at Naftemporiki [Greek]
The three consecutive bank share capital increases
Story at Powergame [Greek]
The travel industry is back, and "it's all over the map"
Story at Pasadena Now [English]
The mandatory inoculation program
Story at Neos Kosmos [English]
Impact of Delta variant changing plans for regulations
Story at To Vima [Greek]
Dendias at the Dubrovnik International Forum
Story at Parapolitika [Greek]
Continuing worry for "fourth wave"
Story at Kathimerini [Greek]
Travelling from UK to Greece this summer
Story at UK Metro [English]
Tom Hanks turns 65
Story at Greek City Times [English]
---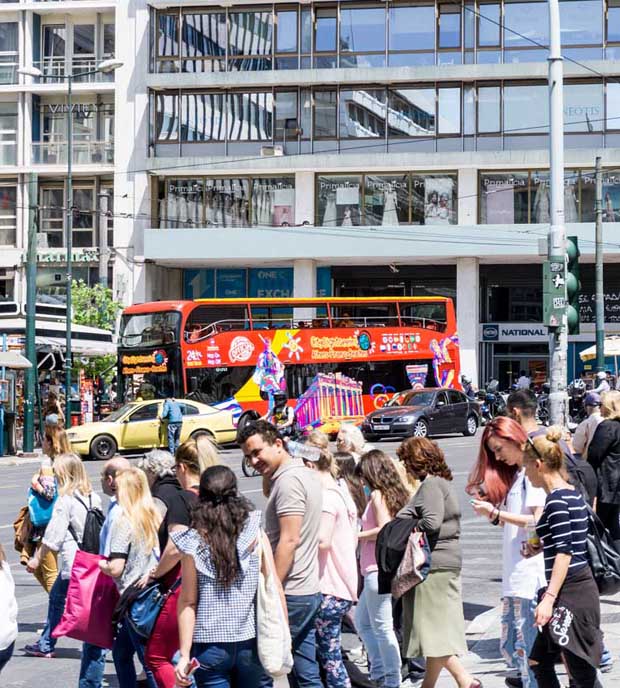 ---
---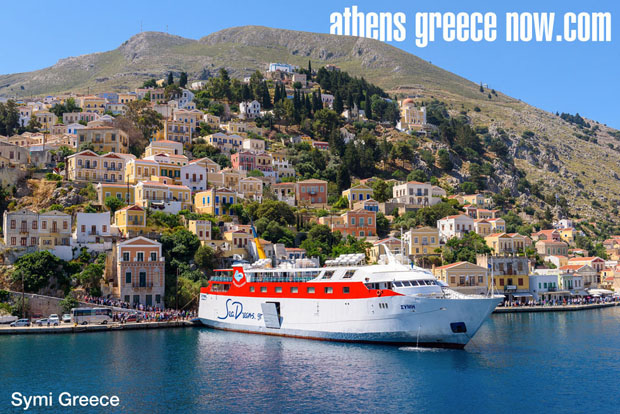 Symi, Greece
---
NEWS ARCHIVE - July 2021
---
You will see Amazon links on this web site because I am an Amazon affiliate. I earn from qualifying purchases.
---
International Real Estate
Buying Real Estate Overseas For Cash Flow (And A Better Life): Get Started With As Little As $50,000
Published by Wiley, 1st edition August 11, 2020, 240 pages
---
Try Prime Discounted Monthly Offering
---
Greece: Biography of a Modern Nation - AMAZON - Published March 2020 - 600 Pages
---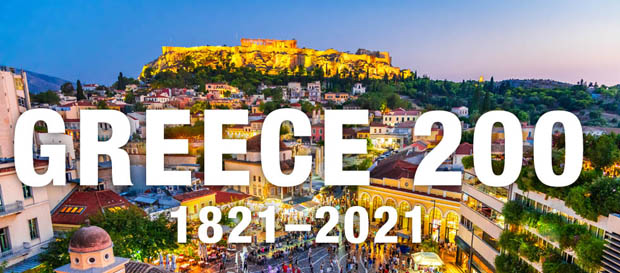 ---
Advertisement: I am an Amazon affiliate
Fodor's Essential Greece: with the Best Islands (Full-color Travel Guide)