NEWS ARCHIVE - MAY 2012
---
May 26, 2012
BBC Ann Pettifor: The upside of a eurozone exit
---
Turmoil of eurozone exits (or breakup)
---
Global Recession if Greece quits?
---
IMF head Christine Lagarde has little sympathy for tax evaders in Greece
---
May 21, 2012
What will happen on June 17?
---
Tsipras "Greece's Would-Be Savior Launches Charm Offensive" - Harvey Morris / NYT
---
May 20, 2012
Referendum coming on whether Greece stays in the eurozone
---
May 14, 2012
Tsipras won't budge on coalition demands
---
May 9, 2012
A new Greek election in June 2012
---
May 6, 2012
Vote Results - Anti-austerity political forces gain; PASOK falls to 3rd

---
Media lists of Greece
List: Greece Newspapers and Media
List: Embassy addresses in Greece, Grocery Stores, More
List: Visiting Greece information and Tourism links
---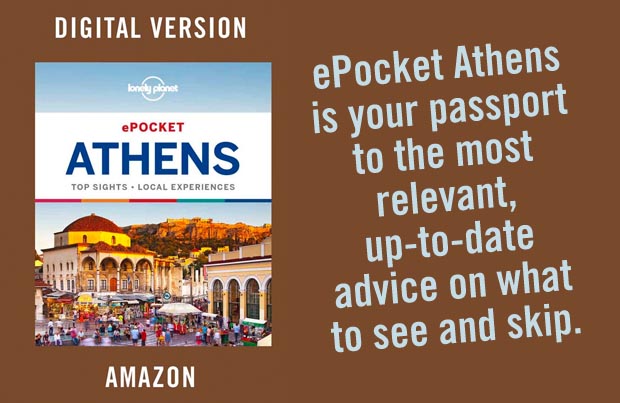 Lonely Planet Pocket Athens (Travel Guide)
---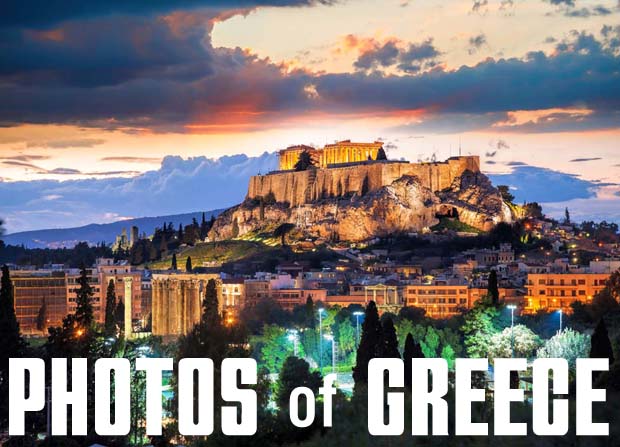 ---
The World Atlas - Greece and Adriatic Region - Amazon
"The Atlas steps into the digital age. A new one-of-a-kind World Atlas covering all parts of the globe with animated maps from Rand McNally and in-depth cultural and historical information. Each episode is dedicated to different countries, containing four distinct features - physical geography, political geography, popular locations, and thematic maps."
---