November 1, 2011
Papandreou calls for confidence vote
See this paragraph from the Financial Times:
"European Union officials on Tuesday were scrambling to make sense of a surprise decision by George Papandreou, the Greek prime minister, to call a referendum on the country's most recent bail-out package."
Nearly all comment from the eurozone leadership is negative on Papandreou's decision, and Finland Minister of Foreign Affairs Alexander Stubb said the vote was essentially a vote on Greek membership in the eurozone. Papandreou cited the need to gain political backing from Greek politicians in order to proceed with the latest debt-loan deal hammered out last week. With more painful austerity cuts and a horizon of endless strikes and demonstrations ahead for Athens, Papandreou's call for a referendum vote may be the only viable way to proceed politically. The vote should extablish, at least for a bief respite in the Greek body politic, that when it comes to the 'troika' orchestrated austerity plan the Greeks are either "in" or "out."
The option being put to the Greek political body seems to have confused the rest of Europe, though. See this also from that Financial Times article:
"The ill-timed and misguided decision to hold a referendum is the political equivalent of smashing rare and expensive plates at a restaurant when one is happy," one European diplomat said. "The meaning of this eludes everyone."
If Papandreou loses the confidence vote, will Greece quickly default?
Related:
Papandreou calls for confidence Vote - November 2011
Papandreou: Referendum vote likely? May 24, 2011
Greek Government 2013 (June reshuffle under Samaras)
Greek Government 2011 (reshuffle under Papandreou)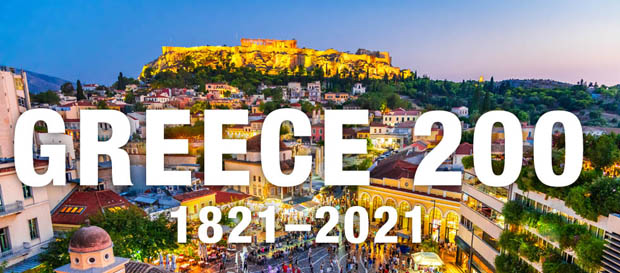 ---
Advertisement: I am an Amazon affiliate
Fodor's Essential Greece: with the Best Islands (Full-color Travel Guide)