Greece news 2023
NEWS ARCHIVE - May 2023
---
---
May 19, 2023
Tsipras: I call for a broad victory in the election
Story at EFSYN [Greek]
Mitsotakis: I expect a clear victory
Story at Skai [Greek]
"Vertigo"in SYRIZA from Katrougalos withdrawal
Story at Kathimerini [Greek]
---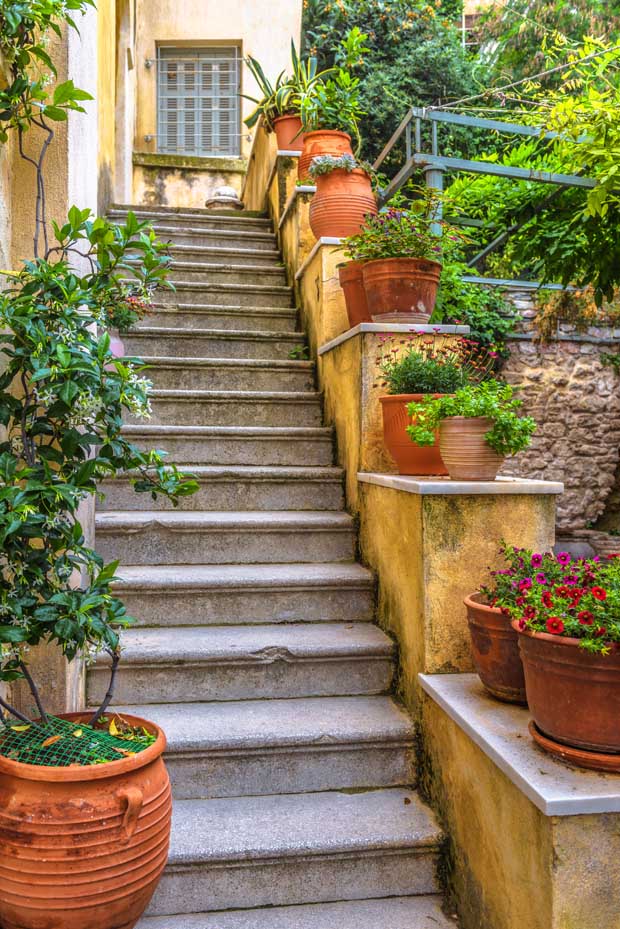 Steps in the Plaka area
---
Energy relief program to continue into September
Story at Zawya [English]
Mitsotakis speech from Thessaloniki, discusses Katrougalos, Turkey and SYRIZA tax plans
Story at Protothema [Greek]
Erdogan speech mixes together the May 28 election with the fall of Constantinople
Story at Ethnos [Greek]
Will SYRIZA undo the hard work done on debt reduction? asks the UK Times
Greece's recovery from a country on the brink of a cataclysmic debt default to one on the brink of a return to investment-grade status is one of the more remarkable financial turnaround stories of modern times. Eight years ago, Greece was effectively bankrupt, its banks closed and a newly elected radical left-wing government engaged in a reckless brinkmanship with the country's international lenders amid talk of it quitting, or being ejected from, the eurozone...
Story at UK Times [English]
Strong earthquake on Crete
Story at To Vima [Greek]
Earthquake on Crete
Story at Skai [Greek]
Crete Live Internet Cam - Morosini Lions Fountain at Eleftheriou Venizelou Square, Heraklion.
Tsipras counting on a SYRIZA victory
Story at EFSYN [Greek]
Over 17K short-term rentals removed from Air BnB App by state AADE
Story at Keep Talking Greece [English]
Tsitsipas in the Rome semi-finals
Story at Athina984 [Greek]
---
NEWS ARCHIVE - May 2023
---
---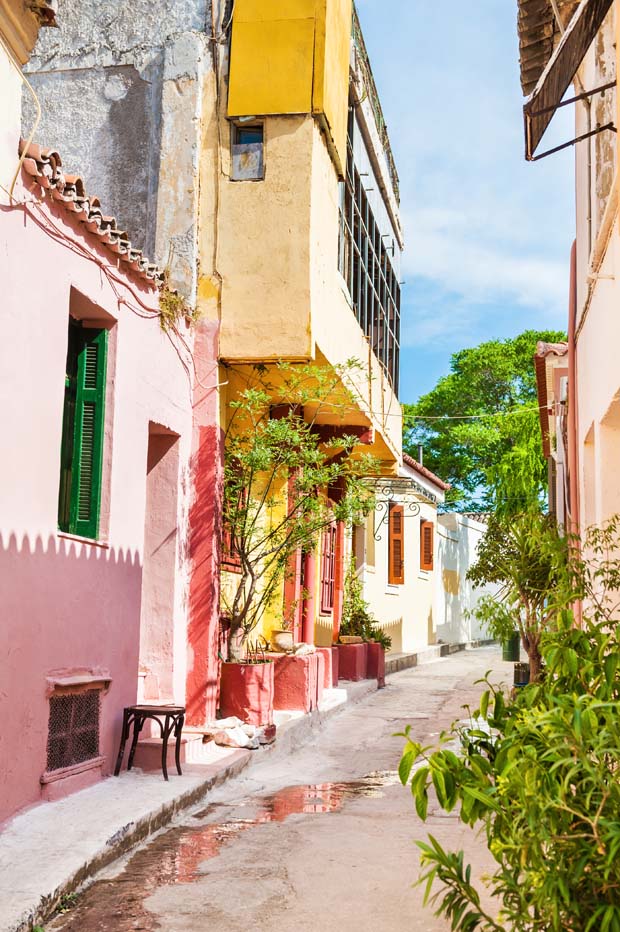 ---
---
You will see Amazon links on this web site because I am an Amazon affiliate. I earn from qualifying purchases.
---
International Real Estate
Buying Real Estate Overseas For Cash Flow (And A Better Life): Get Started With As Little As $50,000
Published by Wiley, 1st edition August 11, 2020, 240 pages
---
Try Prime Discounted Monthly Offering
---
Greece: Biography of a Modern Nation - AMAZON - Published March 2020 - 600 Pages
---



---
Advertisement: I am an Amazon affiliate
Fodor's Essential Greece: with the Best Islands (Full-color Travel Guide)