Greece and the economic crisis 2022
NEWS ARCHIVE - December 2022
---
December 15, 2022
50 basis point increase by the ECB
Story at Naftemporiki [Greek]
The housing trends for Europe (and Greece)
Story at OT Financial Post [Greek]
European General Prosecutor seeks end of immunity for M. Spyrakis
Story at Imerisia [Greek]
Investigation in Greece of Eva Kaili begins
Story at Skai [Greek]
Plane crash in Heraklion
Story at Skai [Greek]
Teacher's March at parliament
Story at Skai [Greek]
The "Cold War" rhetoric of Erdogan
Story at To Vima [Greek]
Hospitals to experience major changes in 2023
Story at Ethnos [Greek]
How Qater spread "tentacles into Europe"
Story at Ethnos [Greek]
Turkey's latest air space violations
Story at Protothema [English]
Mitsotakis' attack on Androulakis
Story at EFSYN [Greek]
Erdogan's way of removing political opponents
Story at IN GR [Greek]
Androulakis' negativism and PASOK
Story at Liberal [Greek]
Digital tourism campaign "You Belong in Athens" appears in NYC and London
Story at Imerisia [Greek]
---
athens, 1960s—the face of a changing metropolis. pic.twitter.com/FaLDakwvge

— βάλλ' εἰς κόρακας🏺🇬🇷 (@AegeanNative) December 14, 2022
---
Golden Visa doubles to €500,000 for some areas
Story at Imerisia [Greek] - see more moving to Greece
Public Power Corp moves to buy Enel's assets in Romania
Story at Reuters [English]
Qatergate "tarnishing" EU parliament image
Story at SF Gate [English]
---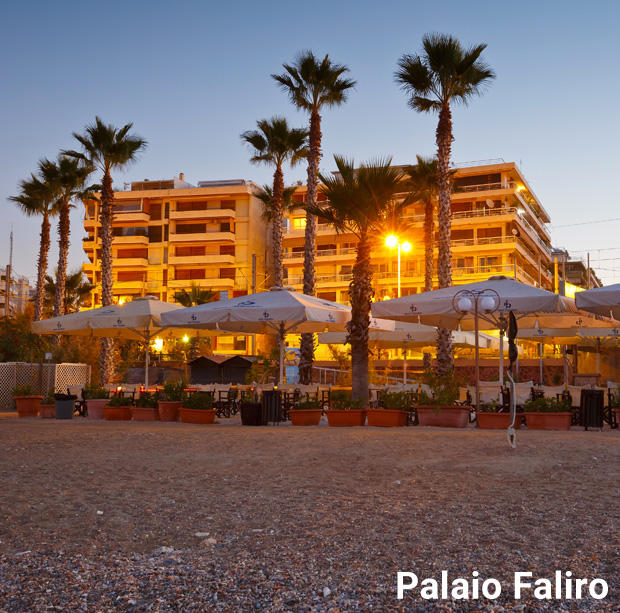 Palaio Faliro at Athens
---
NEWS ARCHIVE - December 2022
---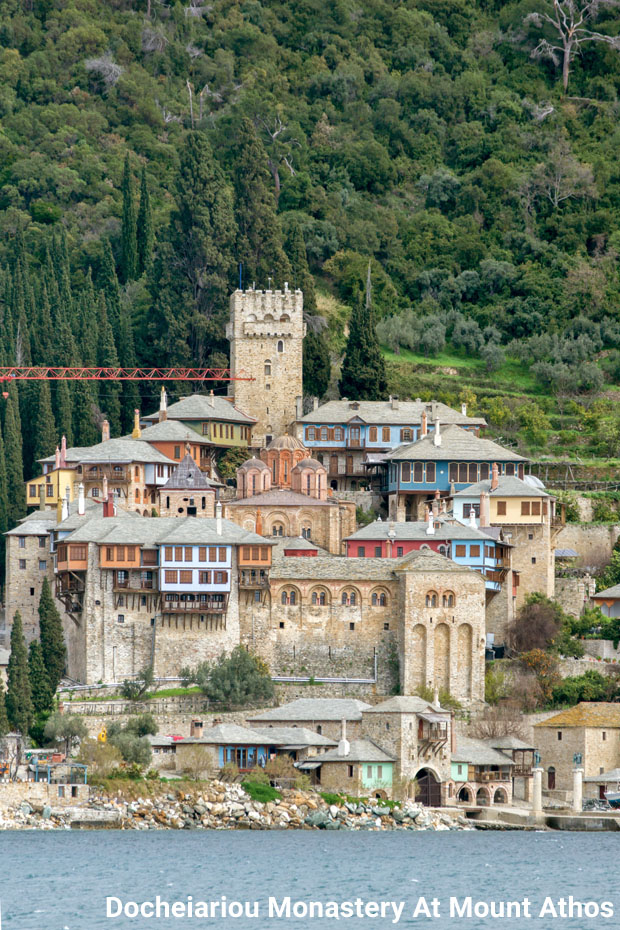 ---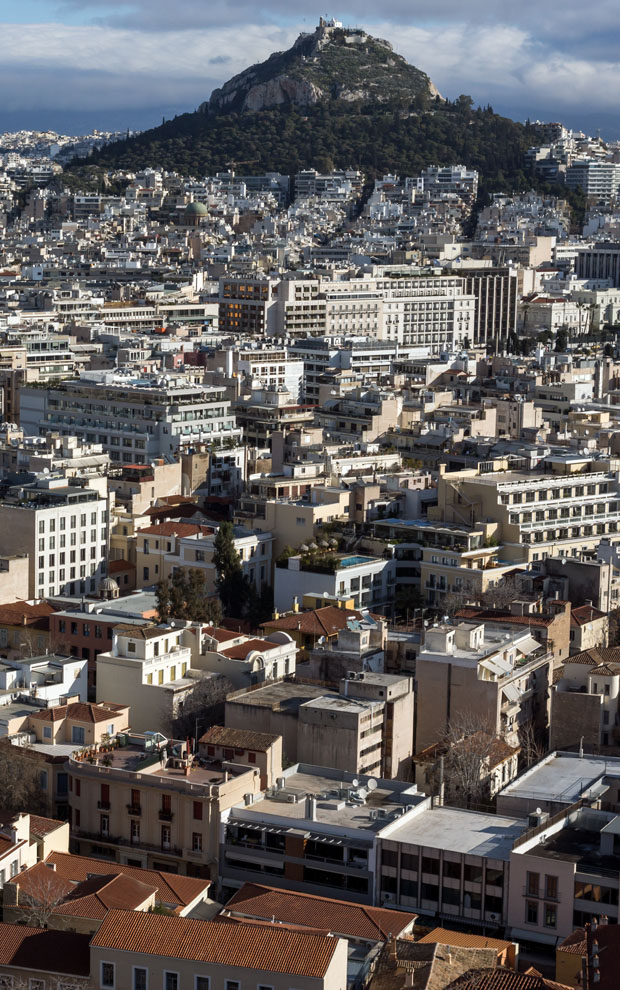 You will see Amazon links on this web site because I am an Amazon affiliate. I earn from qualifying purchases.
---
International Real Estate
Buying Real Estate Overseas For Cash Flow (And A Better Life): Get Started With As Little As $50,000
Published by Wiley, 1st edition August 11, 2020, 240 pages
---
Try Prime Discounted Monthly Offering
---
Greece: Biography of a Modern Nation - AMAZON - Published March 2020 - 600 Pages
---



---
Advertisement: I am an Amazon affiliate
Fodor's Essential Greece: with the Best Islands (Full-color Travel Guide)