Greece and the economic crisis 2021
NEWS ARCHIVE - September 2021
---
September 13, 2021
Third dose vaccines start on Tuesday
Story at Iefimerida [Greek]
Erdogan reacts to the additional Rafale aircraft purchased by Greek military
Story at Skai [Greek]
Some flights to Greece from USA drop into the $300's
Story at MSN News [English]
Growing expectation of pandemic shutdowns over next six months
Story at Skai [Greek]
Gov't to insert estimated 4.4 billion into economy during the rest of 2021
Story at MSN News [English]
HEDNO deal for €2.12 billion USD
Story at PV Magazine [English]
Small aircraft goes missing over Samos
Story at Skai [Greek] and at Eleftherostypos [Greek] and at Keep Talking Greece [English]
Plan to purchase additional six Rafale fighter jets
Story at AIN Online [English] and reaction in Turkey eleftherostypos [Greek]
Children aged 12–17 allowed to enter restaurants with rapid-test
Story at Skai [Greek]
3rd dose for healthcare professionals?
Story at Ethnos [Greek]
Protest against sex-ed education in schools
Story at Keep Talking Greece [Greek]
The discount program for electricity bills
Story at Skai [Greek]
Pandemic case count at 616,765
Story at Naftemporiki [Greek]
Anticipating the length of the pandemic
Story at Eleftherostypos [Greek]
USA and Greece talking over 7-year defense deal
Story at Barrons [English]
Athens asks for EU help with Afghan refugees
Story at MSN News [English]
€30 per megawatt hour – subsidies announced for consumers
Story at Skai [English]
New measures at schools on Monday
Story at Iefimerida [English]
Unvaccinated must use tests starting Monday for entrance to some places
Story at Skai [Greek]
Controversy over fisherman who found a dead body at sea
Story at UK Guardian [English]
---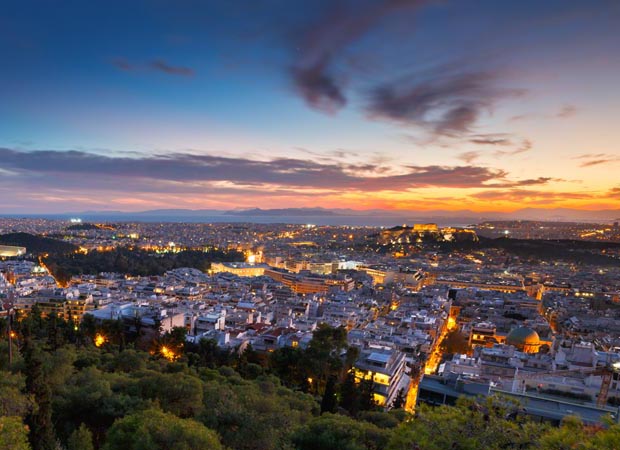 View of Athens from Ymittos Mountain
---
NEWS ARCHIVE - September 2021
---
You will see Amazon links on this web site because I am an Amazon affiliate. I earn from qualifying purchases.
---
International Real Estate
Buying Real Estate Overseas For Cash Flow (And A Better Life): Get Started With As Little As $50,000
Published by Wiley, 1st edition August 11, 2020, 240 pages
---
Try Prime Discounted Monthly Offering
---
Greece: Biography of a Modern Nation - AMAZON - Published March 2020 - 600 Pages
---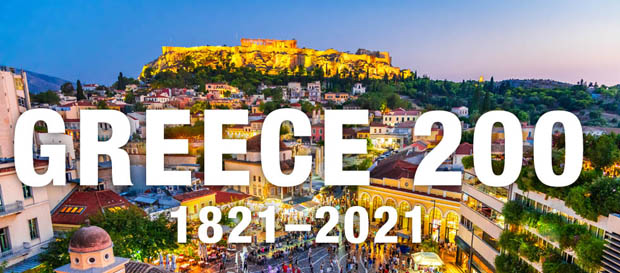 ---
Advertisement: I am an Amazon affiliate
Fodor's Essential Greece: with the Best Islands (Full-color Travel Guide)