Greece and the economic crisis 2021
NEWS ARCHIVE - September 2021
---
September 6, 2021
NATO defence conference coming to Greece
Story at The Frontier Post [Greek]
Street closures on Thursday in parts of Athens
Story at Iefimerida [Greek]
What are the coming price increase proposals?
Story at Ethnos [Greek]
Tsipras predicts difficult winter ahead for Middle Class
Story at Imerisia [Greek]
Fitch gives Greek banks upgrade
Story at Powergame [Greek]
---
---
Theodorakis body lays in repose at Diocese of Athens
Story at Protothema [English] and at Keep Talking Greece [English]
Theodorakis specific instructions for burial
Story at Skai [Greek]
Long lines waiting to pay respects to Theodorakis
Story at My Northwest [English]
Pandemic case count at 601,716
Story at Naftemporiki [Greek]
---
---
Foreign Affairs Minister Dendias meets with Libyan counterpart
Dendias: "Foreign troops must leave Libya" – Story at Greek City Times [English]
Rules for unpaid leave in private sector
Story at Imerisia [Greek]
Discussion of 3rd dose for those 60+ years
Story at Skai [Greek]
Covid vaccinations outside churches
Story at AP News [Greek]
Vaccination center in Patras to close due to low usage
Story at Skai [Greek]
Major challenges to the government in September
Story at eKathimerini [English]
The new climate crisis ministry
Story at AP News [English]
Three-day service for Mikis Theodorakis funeral
Story at Ta Nea [Greek]
Athens Flying Week concludes with Rafale Jets over the Acropolis
Story at Parapolitika [Greek]
Earthquake near Rhodes
Story at Volcano Discovery [English]
---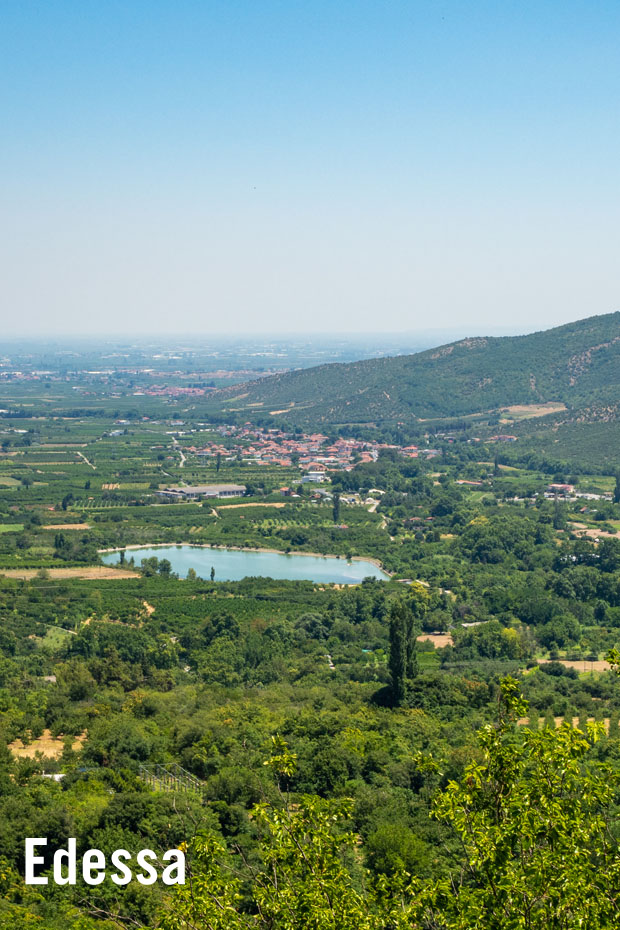 Edessa, Greece
---
NEWS ARCHIVE - September 2021
---
You will see Amazon links on this web site because I am an Amazon affiliate. I earn from qualifying purchases.
---
International Real Estate
Buying Real Estate Overseas For Cash Flow (And A Better Life): Get Started With As Little As $50,000
Published by Wiley, 1st edition August 11, 2020, 240 pages
---
Try Prime Discounted Monthly Offering
---
Greece: Biography of a Modern Nation - AMAZON - Published March 2020 - 600 Pages
---



---
Advertisement: I am an Amazon affiliate
Fodor's Essential Greece: with the Best Islands (Full-color Travel Guide)