Greece and the economic crisis 2020
NEWS ARCHIVE - October 17
October 17, 2020
Germany lists Greece as "safe" exception for European travel
Story at Protothema [English]
Erdogan's "Game"
Story at Skai [Greek]
New fence construction for Evros
Story at Parapolitika [Greek]
June museum visitor rate fell 97%
Details at Protothema [ENglish]
Pandemic case count at 24,932
Story at Iefimerida [Greek]
EU cautions a delay on dealing with Turkey
Story at Yahoo News [English]
Arms embargo against Turkey?
Story at Skai [Greek]
Despite USA demand to not go operational, Turkey begins test firing S400 missiles
Story at eKathimerini [English]
Turkey protests to EU about "bias"
Story at Naftemporiki [Greek]
New "crimes against the Republic" laws
Details at Tovima [Greek]
USA warns "consequences" for utilizing S400
Story at Protothema [English]
Scheduled power outages
List of locations at Imerazante [Greek]
---
---
NEWS ARCHIVE - October 2020
---
You will see Amazon links on this web site because I am an Amazon affiliate. I earn from qualifying purchases.
---
International Real Estate
Buying Real Estate Overseas For Cash Flow (And A Better Life): Get Started With As Little As $50,000
Published by Wiley, 1st edition August 11, 2020, 240 pages
---
Try Prime Discounted Monthly Offering
---
Greece: Biography of a Modern Nation - AMAZON - Published March 2020 - 600 Pages
---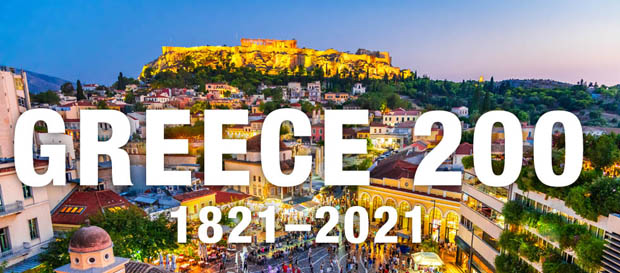 ---
Advertisement: I am an Amazon affiliate
Fodor's Essential Greece: with the Best Islands (Full-color Travel Guide)
---