Greece and the economic crisis 2017
NEWS ARCHIVE - April 10 - April 17
---
---
April 17, 2017
Myths, symbols and delusions - eKathimerini
"When Turkey invaded and occupied northern Cyprus, it changed Greek villages' and sites' names to Turkish ones in a bid to erase the past. Last year, Turkish President Recep Tayyip Erdogan named a new bridge over the Bosporus after a Sultan who had slaughtered Alawite Muslims – a clear and chilling message to the country's Alawite minority."
---
Greece Will Rise Again - Forbes
Greek leaders react cautiously to Erdogan victory - eKathimerini
After Economic Crisis, Low Birthrates Challenge Southern Europe - NYT
"...Approximately a fifth of women born in the 1970s are likely to remain childless in Greece, Spain and Italy, a level not seen since World War I..."
Migrants held hostage spurs arrests in Greece - ABC News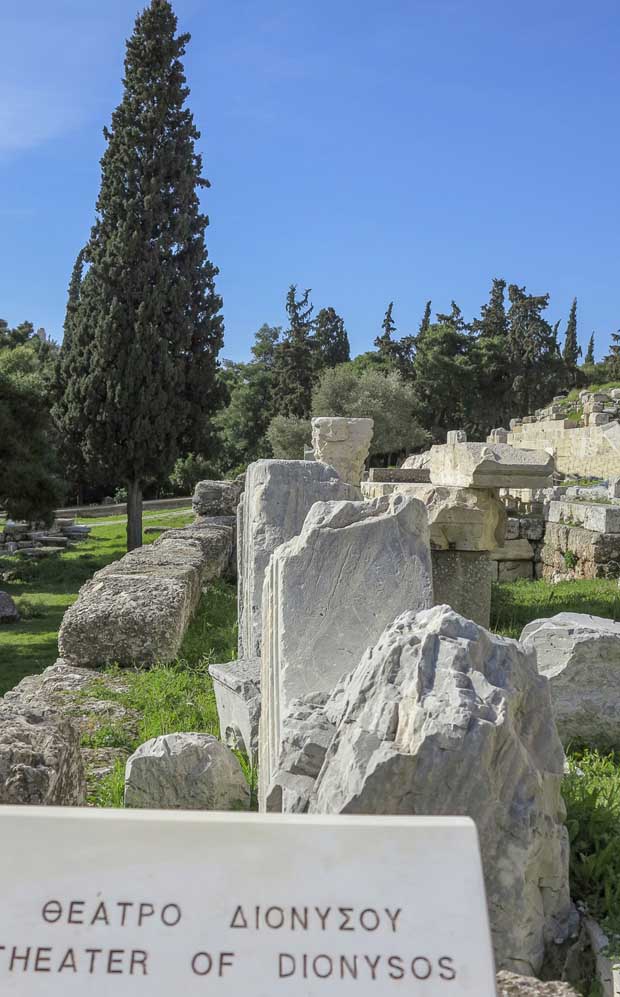 ---
April 14, 2017
The Refugee King of Greece -NYT
One Man's Mission to Protect Greece's Ancient Olive Trees - Earth Island
Holy Friday: A Day of Fasting and Mourning in Greece - Greek Reporter
Turkey: What the polls show - Iefimerida
Lack of demand for new loans fuels credit contraction - eKathimerini
---
April 13, 2017
The Eurogroup is asking Greece to do something unprecedented - Financial Times
Piraeus Bank in Greece eyes reduced non-banking activities for 2017 - Tornosnews
UNICEF: Greece has highest child poverty rate in EU - MSN
New Corinth-Patra highway finally open - Neos Kosmos
Greece to probe suspected health scandals - Yahoo
---
April 12, 2017
IMF chief Lagarde says 'halfway' there on Greek talks - eKathimerini
Greece Among Top Choices for Germans and Britons - GTP
Greece completes sale of 14 airports - The Malay Mail Online
Frontex: Arrival of migrants in March; Italy remains under pressure, Greece up from previous month - Reliefweb
---
April 11, 2017
Greece completes airport transfer to German-led consortium - foxnews
OECD report: Greeks pay highest taxes - Protothema
Greece to legislate austerity, but implementation hinges on debt relief - Nasdaq
Cyprus reunification talks restart, tough challenges ahead - eKathimerini
Holocaust memorials in Greece vandalised - Times of Israel
---
April 10, 2017
Greece plans to cut corporate tax in 2020 if fiscal targets exceeded - Hellenic Shipping News
Mitsotakis emerges as frontman for pro-EU forces - eKathimerini
Greece on course to avoid debt default as Athens agrees pension cuts - EkosVoice
Greece Moves Toward Bailout Review Compromise as Hurdles Remain - Prensariotiretail
---
NEWS ARCHIVE - April 2017
---
---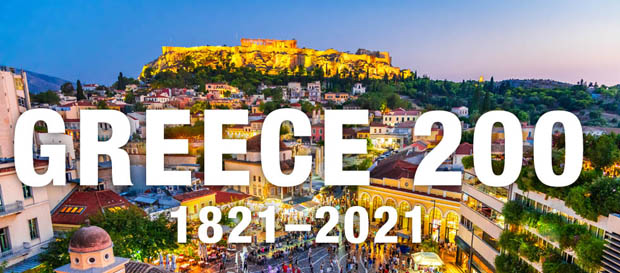 ---
You will see Amazon links on this web site because I am an Amazon affiliate. I earn from qualifying purchases.
Fodor's Essential Greece: with the Best Islands (Full-color Travel Guide)
---

---