University of Athens, Greece
---
---
The 3 story university building was designed by architect Stamatis Kleanthes. It is the oldest University in Southeast Europe.
The university system has been in continuous operation since it opened in May 3, 1897. The building has been used as housing for immigrant families (1922) and a taverna was in operation in the ground floor for many years. In 1963 the building was registered as a national monument of Greece and was integrated back into the University.
The Acropolis in Athens Greece
The Acropolis - Parthenon and More
---
---
Fodor's Essential Greece: with the Best Islands (Full-color Travel Guide)
---

---
Media lists of Greece
List: Greece Newspapers and Media
List: Embassy addresses in Greece, Grocery Stores, More
List: Visiting Greece information and Tourism links
---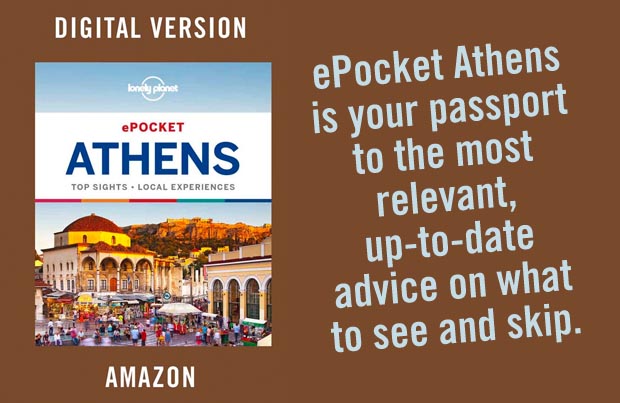 Lonely Planet Pocket Athens (Travel Guide)
---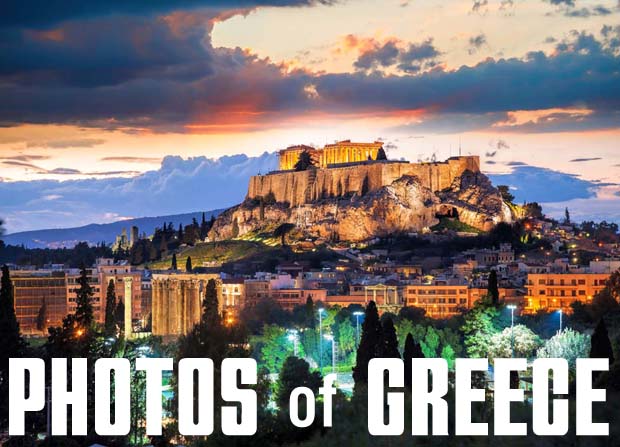 ---
The World Atlas - Greece and Adriatic Region - Amazon
"The Atlas steps into the digital age. A new one-of-a-kind World Atlas covering all parts of the globe with animated maps from Rand McNally and in-depth cultural and historical information. Each episode is dedicated to different countries, containing four distinct features - physical geography, political geography, popular locations, and thematic maps."
---