Paleokastritsa, Corfu, Greece
The Monastery of Paleokastritsa looms up over one side of the twin bays of Paleokastritsa, nearby is the mouth of the Ermones River where Ulysses washed ashore in a state of memory loss during his adventure in Homer's famous story The Odyssey, to be taken in by Princess Nausicaa and her handmaidens.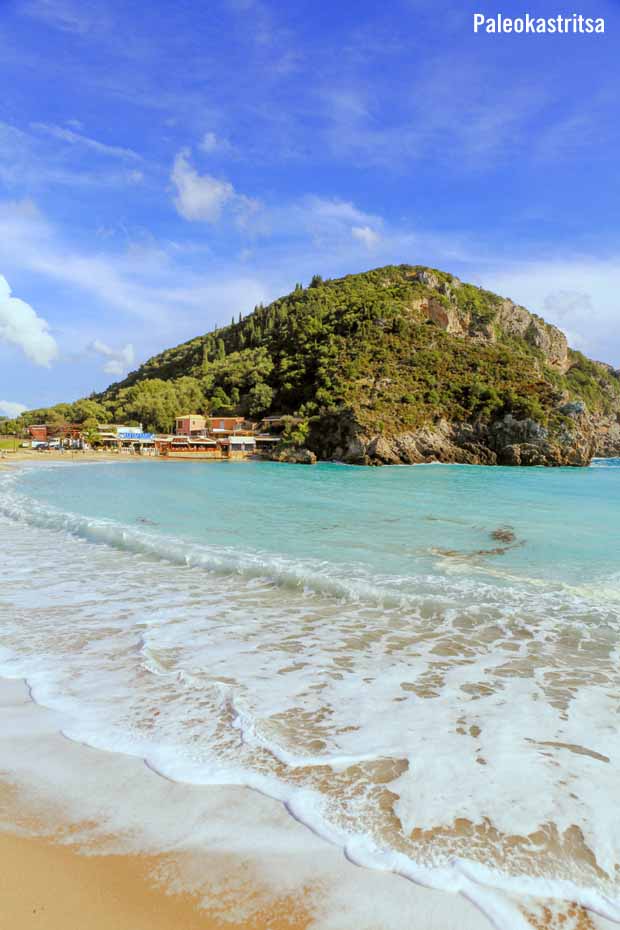 ---
Bays of Paleokastritsa from the air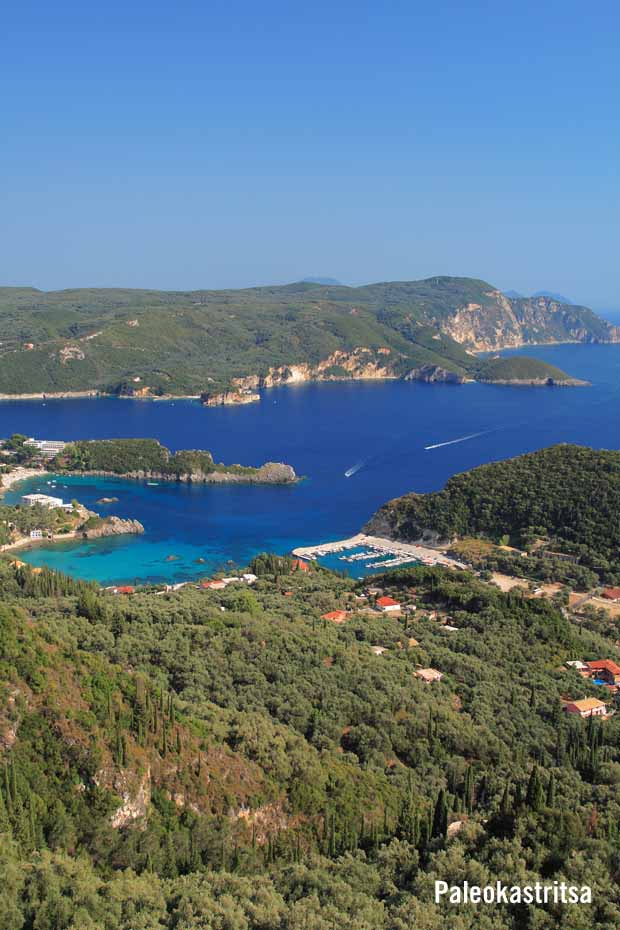 More on Corfu
---

---

---
---
---
The Acropolis in Athens Greece
The Acropolis - Parthenon and More
---

---
Media lists of Greece
List: Greece Newspapers and Media
List: Embassy addresses in Greece, Grocery Stores, More
List: Visiting Greece information and Tourism links
---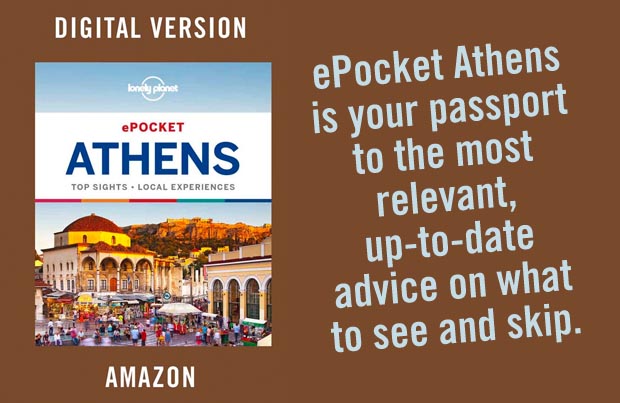 Lonely Planet Pocket Athens (Travel Guide)
---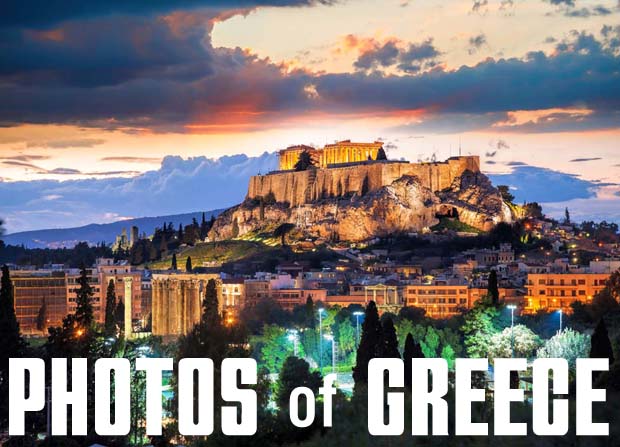 ---
The World Atlas - Greece and Adriatic Region - Amazon
"The Atlas steps into the digital age. A new one-of-a-kind World Atlas covering all parts of the globe with animated maps from Rand McNally and in-depth cultural and historical information. Each episode is dedicated to different countries, containing four distinct features - physical geography, political geography, popular locations, and thematic maps."
---