Cape Sounion, Greece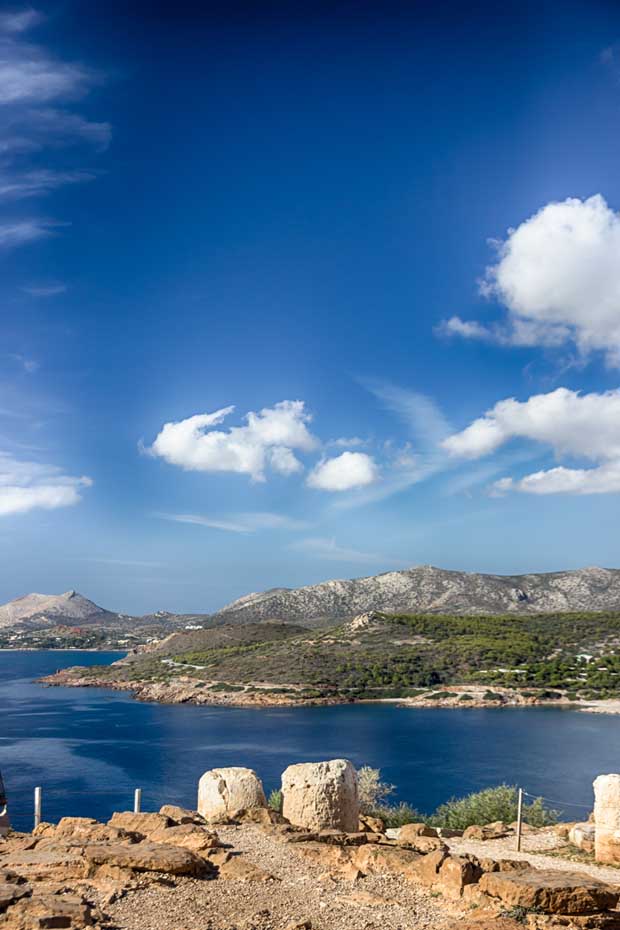 Cape Sounion is the most southern point of Attika, approximetely 43 miles outside of Athens heading southeast. Because of the location jutting out to the Aegean there are often high winds sweeping the coast. This is also the archeological site of a Doric columned temple from the 5th century B.C. (Lord Byron's signature is carved into one of the columns) along with other ruins of fortress walls and the remains of an ancient shipyard. This location looking out at the waters is considered one of the best in the Mediterranean for observing sunsets.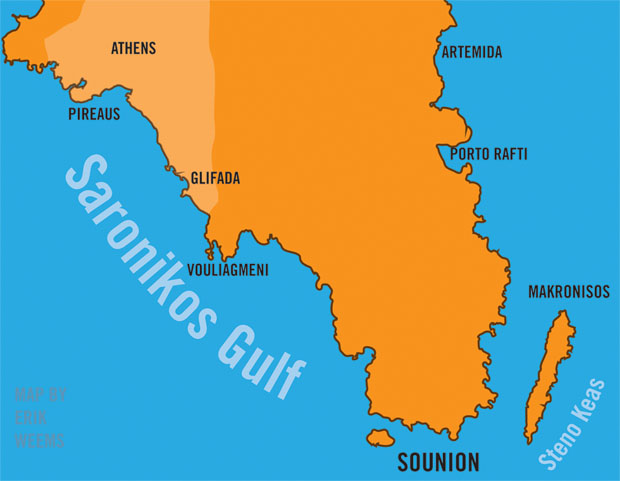 ---

---

---
---
---
The Acropolis in Athens Greece
The Acropolis - Parthenon and More
---

---
Media lists of Greece
List: Greece Newspapers and Media
List: Embassy addresses in Greece, Grocery Stores, More
List: Visiting Greece information and Tourism links
---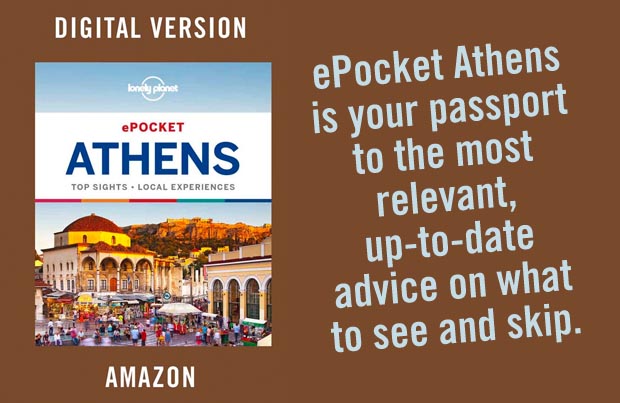 Lonely Planet Pocket Athens (Travel Guide)
---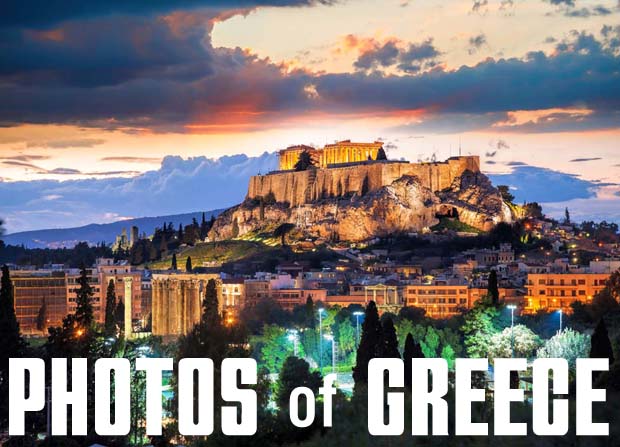 ---
The World Atlas - Greece and Adriatic Region - Amazon
"The Atlas steps into the digital age. A new one-of-a-kind World Atlas covering all parts of the globe with animated maps from Rand McNally and in-depth cultural and historical information. Each episode is dedicated to different countries, containing four distinct features - physical geography, political geography, popular locations, and thematic maps."
---