Greece and the economic crisis 2023
NEWS ARCHIVE - February 2023
---
February 13, 2023
ATHEX continues rise
Story at Powergame [Greek]
Scandal around treatment of elderly at Piraeus nursing home
Story at Keep Talking Greece [English]
Earthquake at Asopia
Story at Kathimerini [Greek] [Map of Asopia]
Deposit savings programs returning to 2015 levels
Story at OT Financial Post [Greek]
Meeting between Anastasiadis and Christodoulidis
Story at Athina984 [Greek]
Earthquake in Turkey brings expose of corruption in construction industry
Story at Kathimerini [Greek]
New President-elect Christodoulides ready to meet Turkish Cypriot community
Story at eKathimerini [English]
No need to worry about the Antakya fault?
Story at Keep Talking Greece [English]
Turkey Before and After photos
Story at To Vima [Greek]
New estimates on Greece economic growth and inflation for 2023
Story at Naftemporiki [Greek]
Announcement coming on pension increases
Story at Skai [Greek]
Controversy around some Evros guards
Story at Ethnos [Greek]
Has Cavusoglu and Dendias brought change to Greek-Turkish relations?
Story at IN GR [Greek]
---
Loannina Greece 🇬🇷 pic.twitter.com/xfrnJqTzsK

— Enzi (@enzasv) February 13, 2023
---
Anonymous US donor gives millions for earthquake relief for Turkey-Syria
Story at UK Guardian [English]
Temps to rise, some rain
Weather at Athina984 [Greek]
Accusation that Turkish state "apparatus in disarray"
Story at Ethnos [Greek]
Financial shipping company deal between China and Greece
Story at eKathimerini [English]
The ADMIE investment plan for 2024+
Story at OT Financial Post [Greek]
Fatality count in Turkey goes past 33,000
Story at IN GR [Greek]
Greece's most valuable companies
Story at Insider Monkey [English]
---
---
---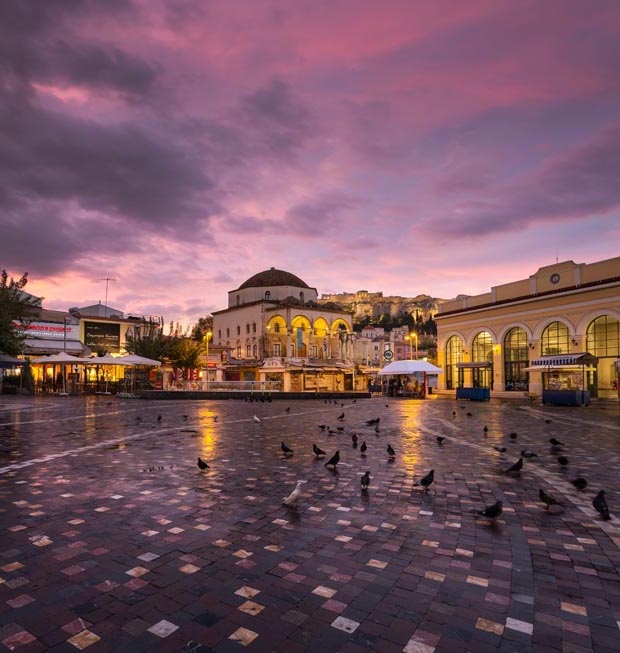 ---
NEWS ARCHIVE - February 2023
---
You will see Amazon links on this web site because I am an Amazon affiliate. I earn from qualifying purchases.
---
International Real Estate
Buying Real Estate Overseas For Cash Flow (And A Better Life): Get Started With As Little As $50,000
Published by Wiley, 1st edition August 11, 2020, 240 pages
---
Try Prime Discounted Monthly Offering
---
Greece: Biography of a Modern Nation - AMAZON - Published March 2020 - 600 Pages
---



---
Advertisement: I am an Amazon affiliate
Fodor's Essential Greece: with the Best Islands (Full-color Travel Guide)