Greece and the economic crisis 2022
NEWS ARCHIVE - January 2022
---
January 19, 2022
Government has "Forty Day Plan" for pandemic and economy
Story at Naftemporiki [Greek]
Pandemic case count at 1,723,496
Data at Real [Greek]
Restriction extended
Story at Protothema [Greek]
New ten year bond issued
The offers for the 10-year bond have exceeded € 15 billion, Greece is raising € 3 billion - At 140 bp. + mid swap interest rate
Story at OT Financial Post [Greek] and Captial GR [Greek]
---
Turkish media reaction to new Rafale fighters in Greece
Story at Eleftherostypos [Greek]
The capabilities of the new Rafale fighters
Story at Kathimerini [Greek]
Greek universities begin journey of internationalization
Story at OT Financial Post [Greek]
The bonuses for civil servants
Story at OT Financial Post [Greek]
Tax exemption for flight and diving allowances
Story at Skai [Greek]
Bond issue: yield around 1.8%, compared with 0.9% in June
Greece raised 3 billion euros ($3.4 billion) in a 10-year bond auction Wednesday, which supplements tax revenue to finance everything from free COVID-19 tests for schoolchildren to fighter jets following its yearslong economic bailout program.
Story at KTAR [English]
New ten year bond
Story at eKathimerini [English]
First Rafale fighter planes arrive
Story at Parapolitika [Greek]
US State Dept denies Turkish pressures on East Med pipeline change in support
Story at Skai [Greek]
Record number of pension applications in 2021
Story at Naftemporiki [Greek]
Fourth dose begins
Story at Neos Kosmos [English]
470 open positions in Ministry of Immigration
Story at Imerisia [Greek]
Guarding the Greek Sky with the new Rafale
Story at Naftemporiki [Gree]
---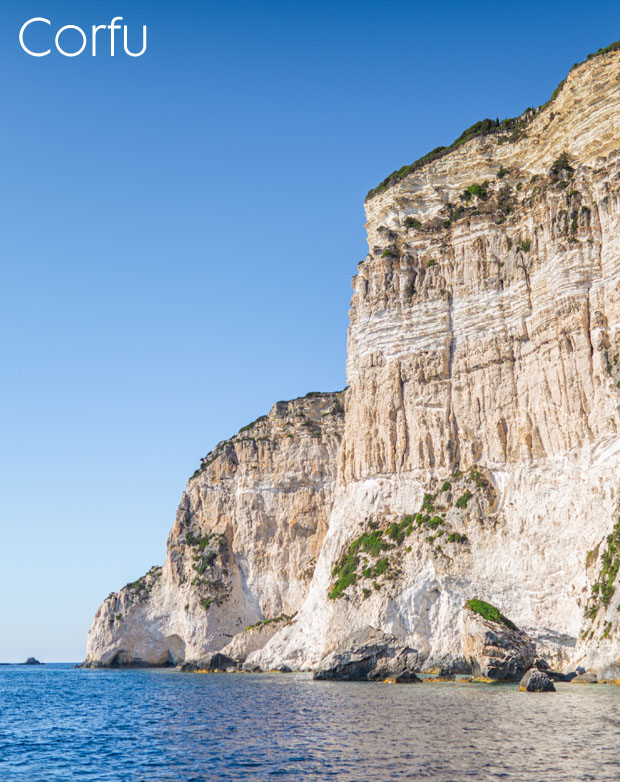 ---
Advertisement: I am an Amazon affiliate
2022 Greece Wall Calendar by Bright Day, 12 x 12 Inch, European Travel Destination – Amazon
---
---
NEWS ARCHIVE - January 2022
---
You will see Amazon links on this web site because I am an Amazon affiliate. I earn from qualifying purchases.
---
International Real Estate
Buying Real Estate Overseas For Cash Flow (And A Better Life): Get Started With As Little As $50,000
Published by Wiley, 1st edition August 11, 2020, 240 pages
---
Try Prime Discounted Monthly Offering
---
Greece: Biography of a Modern Nation - AMAZON - Published March 2020 - 600 Pages
---



---
Advertisement: I am an Amazon affiliate
Fodor's Essential Greece: with the Best Islands (Full-color Travel Guide)