Greece and the economic crisis 2020
NEWS ARCHIVE - March 24
---
March 24, 2020
Coronavirus cases now at 743
Details at Iefimerida [Greek]
Thessaloniki streets deserted
Story at Yahoo News [English]
Temporary economic contraction expected
Story at Reuters [English]
Coronavirus spread slows in Italy, infections at 63,927
Story at CNBC [English] and Iefimerida [Greek]
New supermarket hours and closures
Story at Iefimerida [Greek]
Some taxpayments will be eligible for a 25% discount
Story at Ethnos [Greek]
A new "Marshall plan" in Europe?
Story at Liberal [Greek]
Olympics officially postponed
Story at Associated Press [English]
Greece's rate of coronavirus compared to other countries
Story at Tanea [Greek]
Benefits for freelancers
Story at Iefimerida [Greek]
Will this crisis outstrip the ability of Mitsotakis' gov't to respond?
Story at MSN News [English]
Meeting of ministers
Story at Athens News Agency [Greek]
Emergency subsidy payments
Story at Ethnos [Greek]
Flights from UK and Turkey stopped
Story at Yahoo News [English]
Suspicion that Turkey is using new tactics on moving migrants
Story at eKathimerini [English]
Cyprus has 116 coronavirus cases
Story at Phileleftheros [Greek]
Hope for Japanese anti-flu drug in battle against coronavirus
Story at Skai [Greek]
DEPA gas has nine bids
Story at UK Yahoo Finance [English]
Traditional food for March 25, 2020
Story at Greek City Times [English]
---
NEWS ARCHIVE - March 2020
---
---
Zante Zakynthos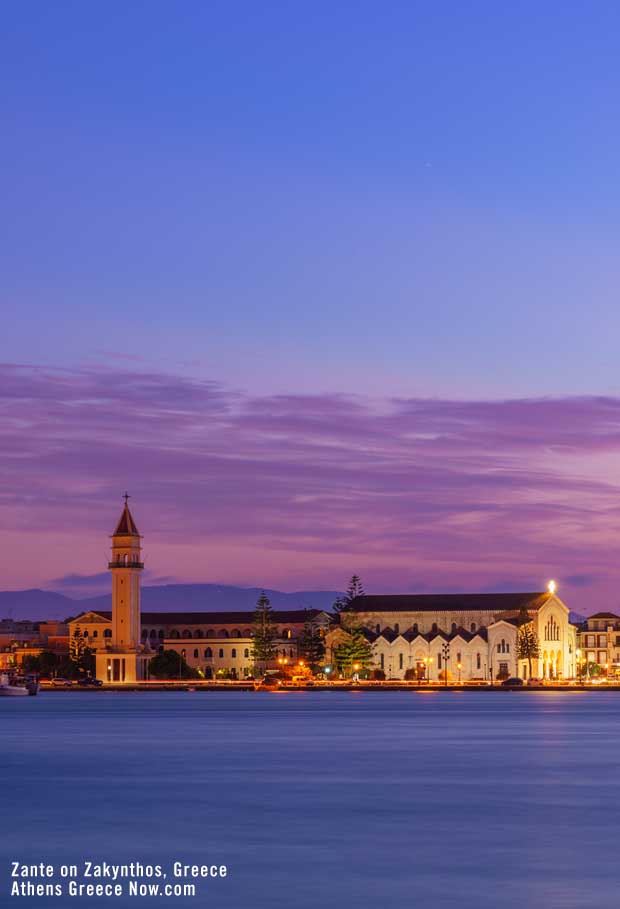 ---
You will see Amazon links on this web site because I am an Amazon affiliate. I earn from qualifying purchases.
---
International Real Estate
Buying Real Estate Overseas For Cash Flow (And A Better Life): Get Started With As Little As $50,000
Published by Wiley, 1st edition August 11, 2020, 240 pages
---
Try Prime Discounted Monthly Offering
---
Greece: Biography of a Modern Nation - AMAZON - Published March 2020 - 600 Pages
---



---
Advertisement: I am an Amazon affiliate
Fodor's Essential Greece: with the Best Islands (Full-color Travel Guide)