NEWS ARCHIVE - JULY 2012
For current news items, go to the home page
---
July 31, 2012
August 20 bond maturities pressuring talks
---
Police Guard Privileges coming to an end
---
July 23, 2012
Has the IMF quit Greece?
---
Related: Will the ESM have unlimited funding?
---
July 22, 2012
Bill Clinton visit to Greece much different than his visit in past
Main difference: no riots!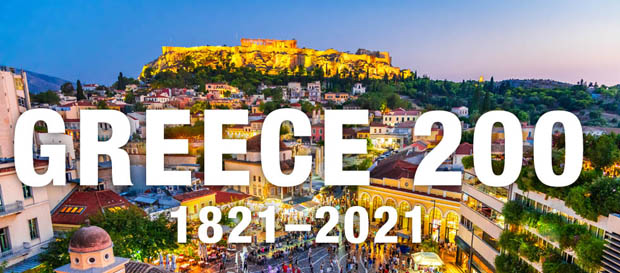 ---
You will see Amazon links on this web site because I am an Amazon affiliate. I earn from qualifying purchases.
Fodor's Essential Greece: with the Best Islands (Full-color Travel Guide)
---

---