November 14, 2011
Interim Prime Minister Lucas Papademos
What's next? With New Democracy leader Antonis Samaras not willing to support new austerity measures, Papademos has to lead this 'revised' Greek government to produce a plan that'll please the EU leadership and the boiling Greek public.
eKathimerini polls from this weekend indicate the mood:
"An opinion poll for Sunday's Kathimerini found that a total of 55 percent of Greeks welcomed Papademos's appointment while 18 percent had a negative view, according to the poll carried out by Public Issue.

The survey also found that more than 70 percent of those questioned applauded the decision of the two main parties -- socialist PASOK and conservative New Democracy -- to move toward the formation of a unity government.

The survey also asked respondents what they believed the country's biggest problems were. Six in 10 (58 percent) said the economy, 34 percent cited rising unemployment, while 29 percent saw Greek politicians and the political system as the country's biggest burden."
Related:
Also see: Referendum vote likely? May 24, 2011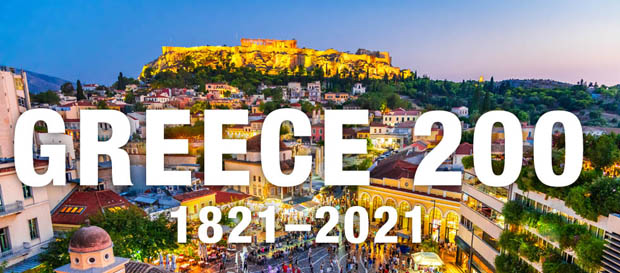 ---
Advertisement: I am an Amazon affiliate
Fodor's Essential Greece: with the Best Islands (Full-color Travel Guide)