The Greek Taverna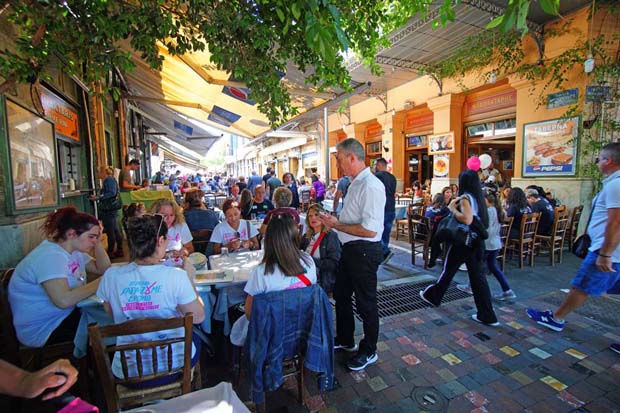 Tavernas in Greece vary in purpose. Some are explicitly meant to entertain and feed a tourist, while many others care for the locals and any tourist who comes in. Some tavernas, by way of location, are exclusively for Greeks.
The basic food at a taverna is usually lamb and olive oil, but a menu will include any number of other items, for examples yogurt, rice, and vegetable dishes wrapped around various kind of fillings. Chunks of feta cheese might be served alone (perhaps with an alcohol like Ouzo) or as a side item for a salad.
Greek pastries are offered as snack items more than as deserts, which isn't a strong concept in Greece, but as a food event all by itself, utilizing complex ingredients and constructions made from thin layers of filo. Honey and nuts feature most prominently in sweet dishes.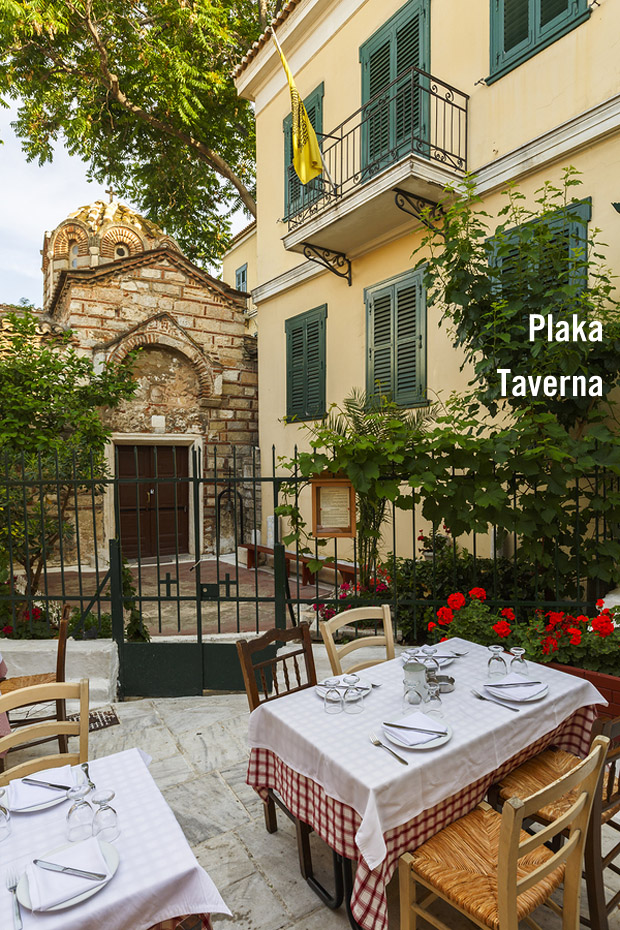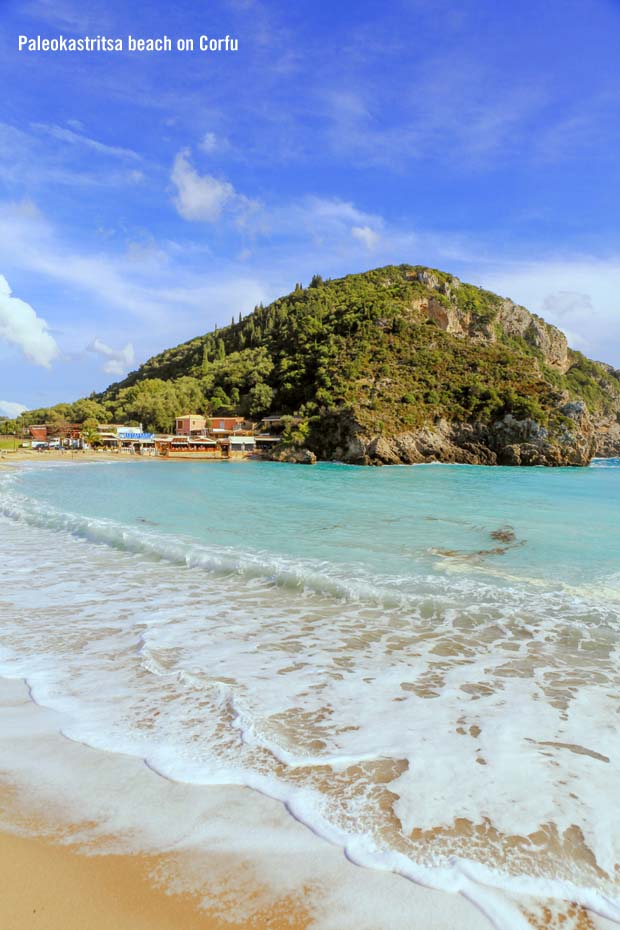 ---
The Acropolis in Athens Greece
The Acropolis - Parthenon and More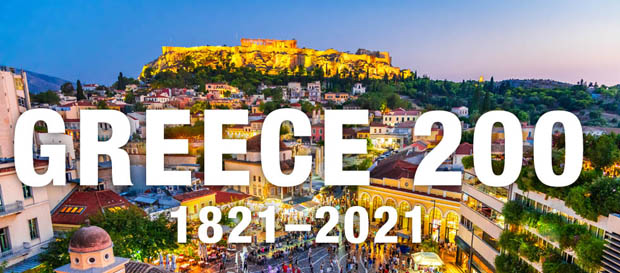 ---
Advertisement: I am an Amazon affiliate
Fodor's Essential Greece: with the Best Islands (Full-color Travel Guide)