The Meteora mountain peaks in Thessaly, Greece.
Black and White Meteora mountain peaks in Thessaly, Greece.
THIS PAGE IS BEING REVAMPED - PLEASE CHECK BACK
---
---
From the book JOURNEY IN GREECE by Antoine Bon, published 1949 by Kauffmann Publishers, Athens Greece. This book is apparently a reprint of a 1938 publication.
From the book:

"METEORA: Monastery of Hagia Triada, founded in 1438, is one of those monasteries built as early as the 14-th century on sandstone rocks, with vertical walls - and called Meteora - to be safe from brigands."
More Meteora
A contemporary color photograph of Meteora here online along with a brief history of the area known for its cliff-top monasteries.
View another contemporary color image of a Meteora mountain top monastery.
---
The Acropolis in Athens Greece
The Acropolis - Parthenon and More
---
---
---
---
You will see Amazon links on this web site because I am an Amazon affiliate. I earn from qualifying purchases.
---
International Real Estate
Buying Real Estate Overseas For Cash Flow (And A Better Life): Get Started With As Little As $50,000
Published by Wiley, 1st edition August 11, 2020, 240 pages
---
Try Prime Discounted Monthly Offering
---
Greece: Biography of a Modern Nation - AMAZON - Published March 2020 - 600 Pages
---
The Country Cooking of Greece - Amazon - 384 Pages
---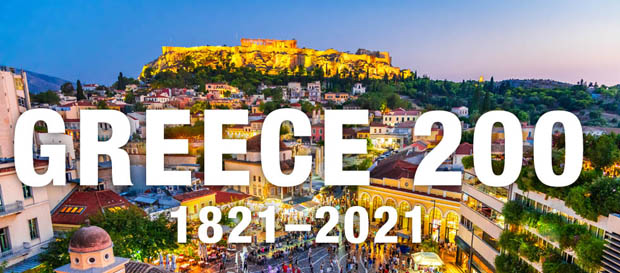 ---
Advertisement: I am an Amazon affiliate
Fodor's Essential Greece: with the Best Islands (Full-color Travel Guide)