Byzantine Church of the Holy Apostles at Solakis Greece
Άγιοι Απόστολοι Σολάκη
---
---
---
The Country Cooking of Greece - Amazon - 384 Pages
---
Built over 1,000 years old, this restored Byzantine-era church building contains fresco (also Byzantine-era) paintings from other demolished church buildings in Athens.
The name 'Solakis' is attached to the building as belonging to the name of the family that financed restoration work on the building following the removal of the Ottoman occupation forces during the Greek War of Independence. (An alternative theory about the name "Solakis" is that it may have been the name of the neighborhood at one time).
The location of the church places it exactly within the area of the ancient "Agora" the central market area of Athens that has been built and destroyed many times over 2,500 years.
Restoration work to change the church to match it's original building plan was completed between 1954-1957. It is known that the church is mounted over the site of an ancient 2nd century nymphaion (a pre-Christian era monument).
Archeological work has determined that the site location was used for at least four structures.
---
---
You will see Amazon links on this web site because I am an Amazon affiliate. I earn from qualifying purchases.
---
International Real Estate
Buying Real Estate Overseas For Cash Flow (And A Better Life): Get Started With As Little As $50,000
Published by Wiley, 1st edition August 11, 2020, 240 pages
---
Try Prime Discounted Monthly Offering
---
Greece: Biography of a Modern Nation - AMAZON - Published March 2020 - 600 Pages
---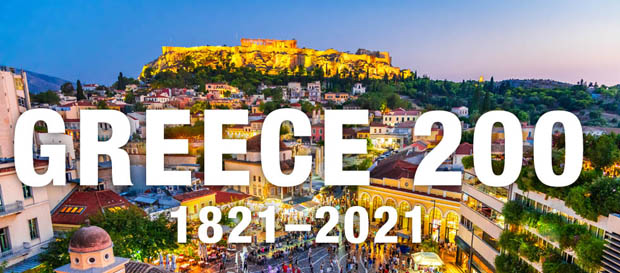 ---
Advertisement: I am an Amazon affiliate
Fodor's Essential Greece: with the Best Islands (Full-color Travel Guide)
---

---