Santorini Burros, 1987
"I can't say how many times I have visited Santorini, but it has been often, and many times I have cruised from Piraeus on an Epirotiki ship just because the line's vessels almost always put in there. On my earlier visits I went from the quayside to the village of Thira astride one of the tiny burros, whose owners meet all cruise ships, but when a chairlift was recently installed I gave up the burros because I had come to believe they were cruelly treated by their owners. The tiny animals were raced up the steep incline, speeded by whips, in order to get back quickly for another payload, and I never saw them permitted to rest or to drink or to eat. One day I saw an abandoned burro, totally exhausted, standing beside the trail, its sides heaving convulsively, and I am sure it was left there to die by an owner who felt it had no further value to him. I never patronized the burros after that."
Quoted from the book The Collected Traveler: Athens, Selected by Barrie Kerper, published by Fodor's, 2004, quoted from the reprint of an article about Santorini by Joan Werblin, page 290.
Related: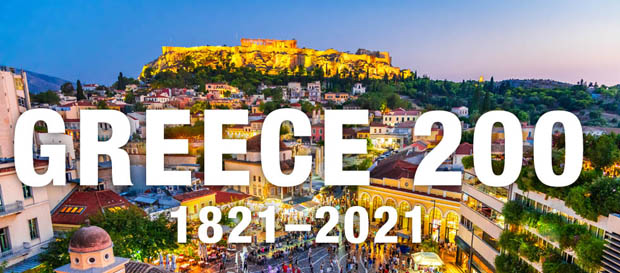 ---
Advertisement: I am an Amazon affiliate
Fodor's Essential Greece: with the Best Islands (Full-color Travel Guide)