The Parthenon on the Acropolis
One of the most famous buildings in the world.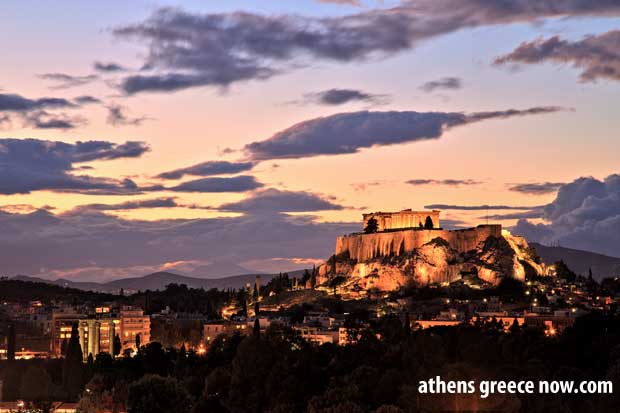 The Propylaea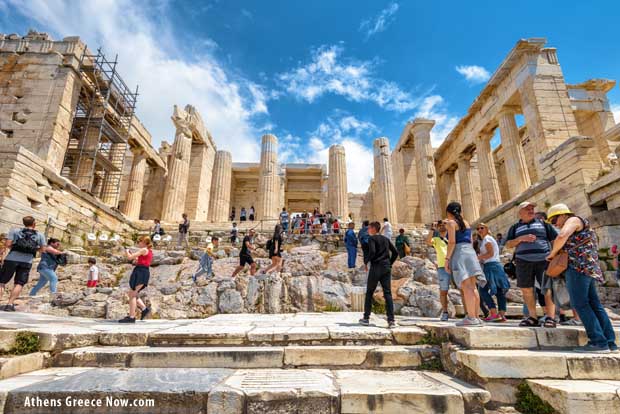 More info on the Acropolis and Parthenon
The Erechtheion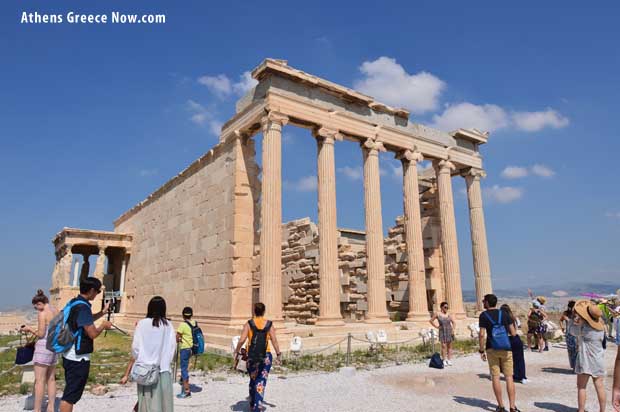 Hadrian's Library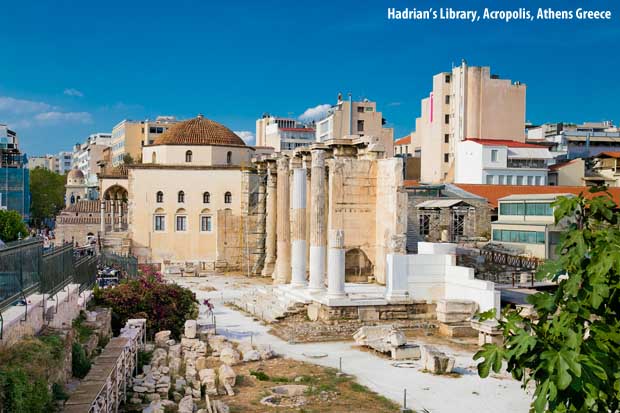 ---

---

---
---
---
The Acropolis in Athens Greece
The Acropolis - Parthenon and More
---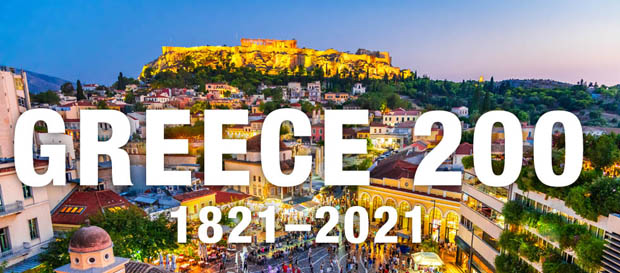 ---
You will see Amazon links on this web site because I am an Amazon affiliate. I earn from qualifying purchases.
Fodor's Essential Greece: with the Best Islands (Full-color Travel Guide)
---

---