Philoxenia, 1968
"So many Greeks have this wonderful disease called philoxenia (love of strangers). The eight years' stay in Australia (which is streaked with xenophobia) has not inoculated Steve. He is still as Greek as he ever was, with this impulse of hospitality that is the "beat" of the country. (You wonder what the wives say when the men land home with a stranger to stay for a week: somebody must accept those invitations. The wives don't have much say. But they are Greek, too; of the same clay and mould.)

On the bus that is supposed to take me to Monemvasia the driver has no word of English. But he is somehow apprised of my nationality, and he writes in Greek, the name and address of his brother in Cooma, New South Wales, and hands it to me. I am obviously expected to write a letter to this brother and say I traveled on his brother's bus: it is a two-way traffic, and the brother will never understand why I don't. Then a man gets in who has lived for three years in Melbourne. He is told on all sides that I am Afstralos and the man next to me changes seats so the newcomer can sit next to me."
From the book Greece, The Unclouded Eye, by Colin Simpson, Fielding Publications, 1969. Quote is from page 260.
---
---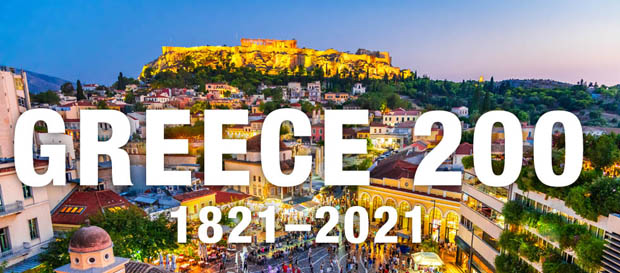 ---
Advertisement: I am an Amazon affiliate
Fodor's Essential Greece: with the Best Islands (Full-color Travel Guide)
---

---