Othonoi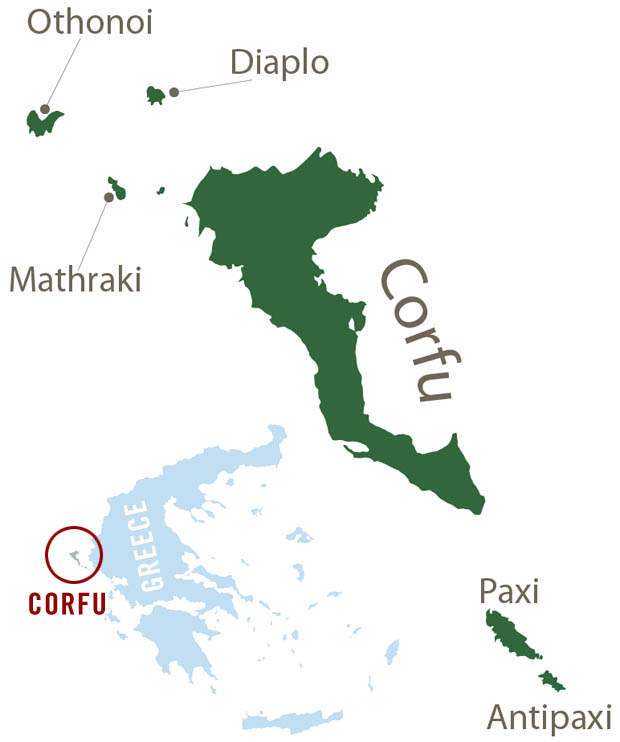 Othonoi
Οθωνοί
Population 392
This island figures in mythology and history as the island called Calypso where Ulysses (aka Odysseus) was enraptured for seven years during his journey to reach home on the island of Ithaka.
Othonoi is the most northern island of Greece in the Ionian Sea.
A July 2021 article about Othonoi at Skai
A page on Wikipedia about the island
---
---
Related: Islands of Greece
---
---
The Acropolis in Athens Greece
The Acropolis - Parthenon and More
---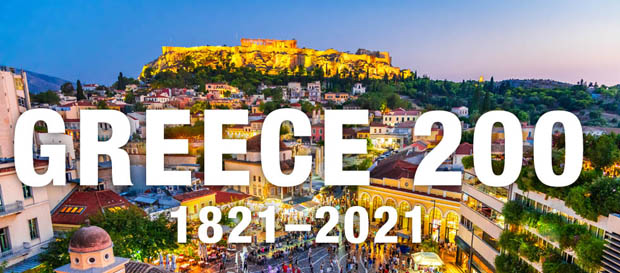 ---
You will see Amazon links on this web site because I am an Amazon affiliate. I earn from qualifying purchases.
Fodor's Essential Greece: with the Best Islands (Full-color Travel Guide)
---

---
---
Original page July 2021