---
---
Mykonos Island
Island in the Cyclades
Archeological artifacts fund on Mykonos indicate human (the Neolithic "Kares" tribe) presence as far back as 3,000 BC.
Mykonos is a Greek island and a perennial tourist destination. Part of the Cyclades islands, Mykonos is between Tinos, Syros, Paros and Naxos.
It spans an area of 41 square miles (105.183 km) (41 sq mi) and has a sea level elevation of 1,119 ft (341 m) at its highest point.
With very little fresh water sources, Mykonos residents and visitors primarily rely upon desalination of sea water. Year round residents number approximately 10,000, most living in the largest town, also named Mykonos, on the island's west coast.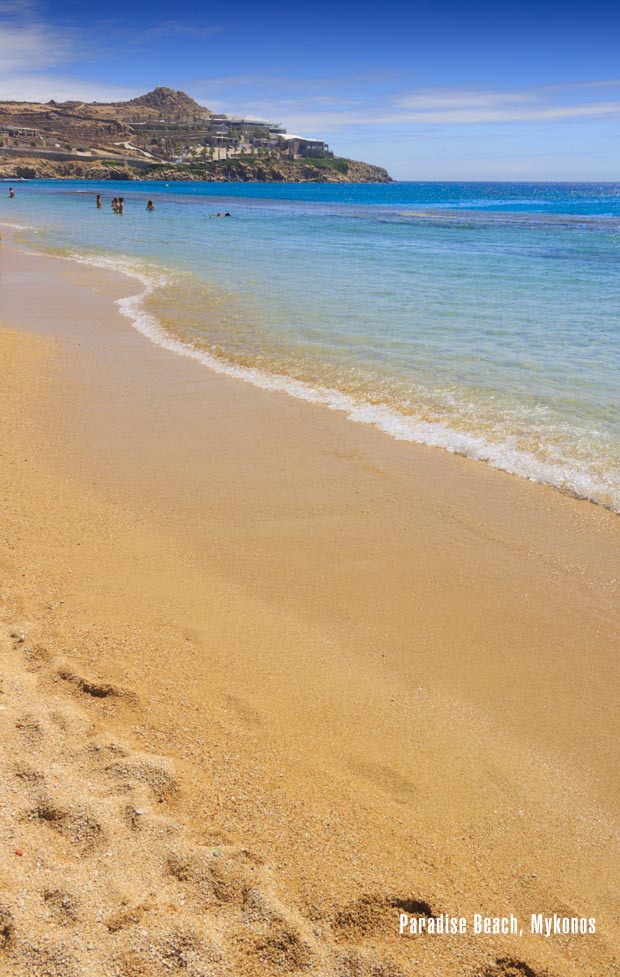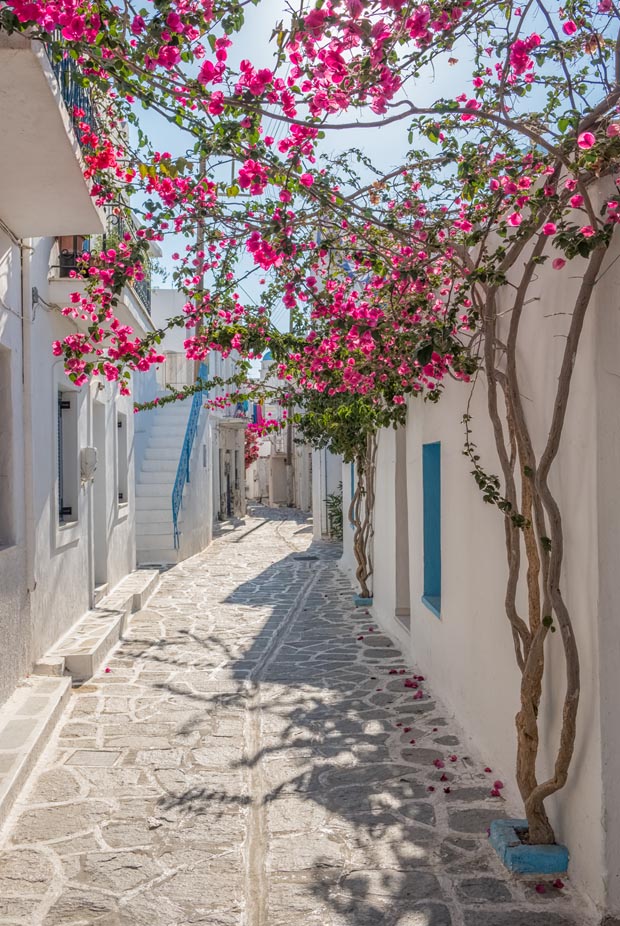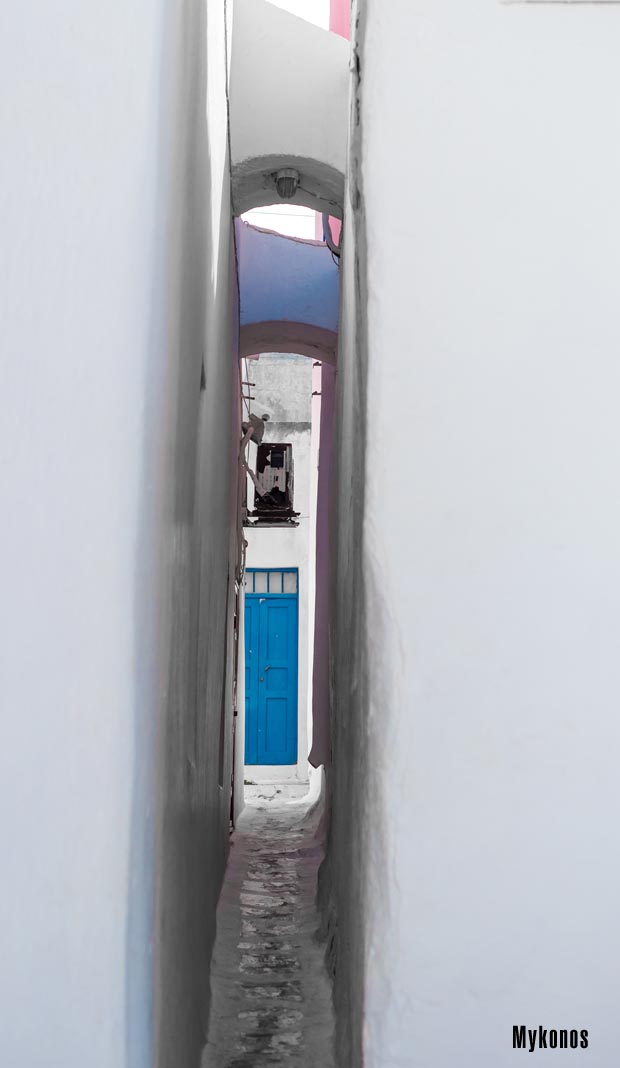 ---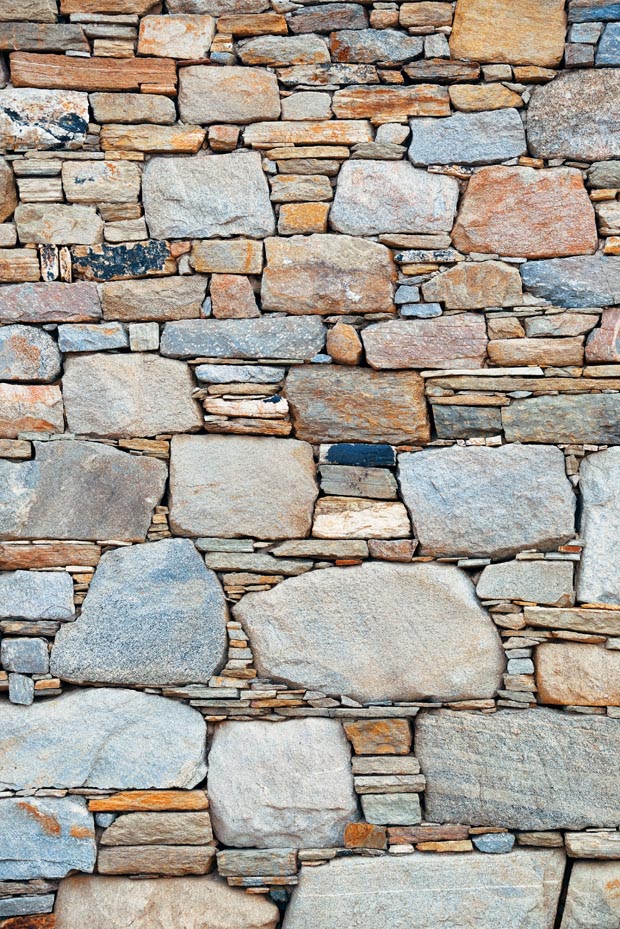 ---
---
The Acropolis in Athens Greece
The Acropolis - Parthenon and More
---

---
Media lists of Greece
List: Greece Newspapers and Media
List: Embassy addresses in Greece, Grocery Stores, More
List: Visiting Greece information and Tourism links
---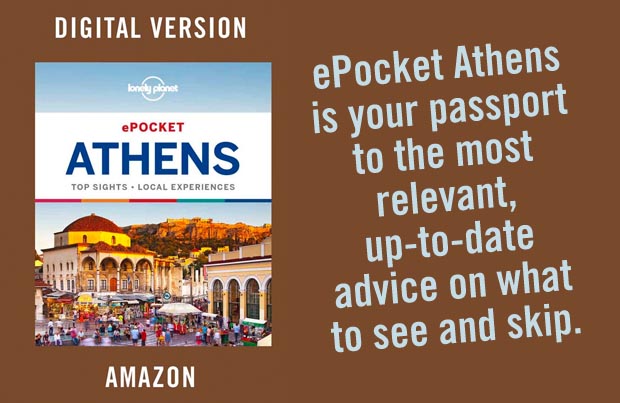 Lonely Planet Pocket Athens (Travel Guide)
---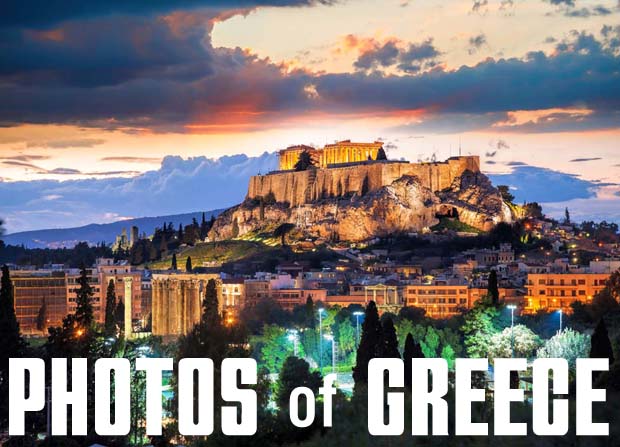 ---
The World Atlas - Greece and Adriatic Region - Amazon
"The Atlas steps into the digital age. A new one-of-a-kind World Atlas covering all parts of the globe with animated maps from Rand McNally and in-depth cultural and historical information. Each episode is dedicated to different countries, containing four distinct features - physical geography, political geography, popular locations, and thematic maps."
---