---
---
Mykonos Island
Island in the Cyclades
Archeological artifacts found on Mykonos indicate human (the Neolithic "Kares" tribe) presence as far back as 3,000 BC.
Mykonos is a Greek island and a perennial tourist destination. Part of the Cyclades islands, Mykonos is between Tinos, Syros, Paros and Naxos.
It spans an area of 41 square miles (105.183 km) (41 sq mi) and has a sea level elevation of 1,119 ft (341 m) at its highest point.
With very little fresh water sources, Mykonos residents and visitors primarily rely upon desalination of sea water. Year round residents number approximately 10,000, most living in the largest town, also named Mykonos, on the island's west coast.
---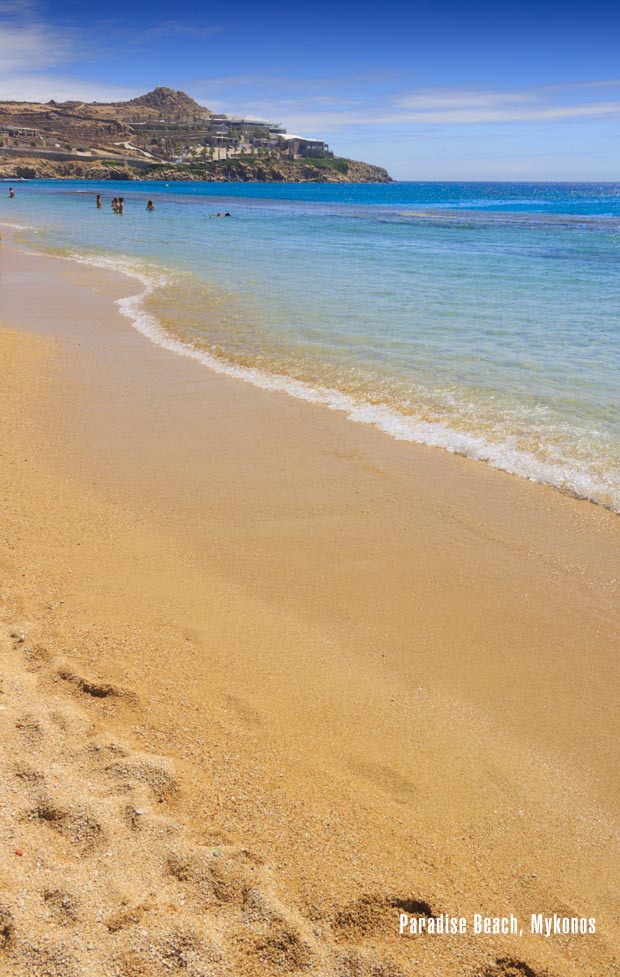 ---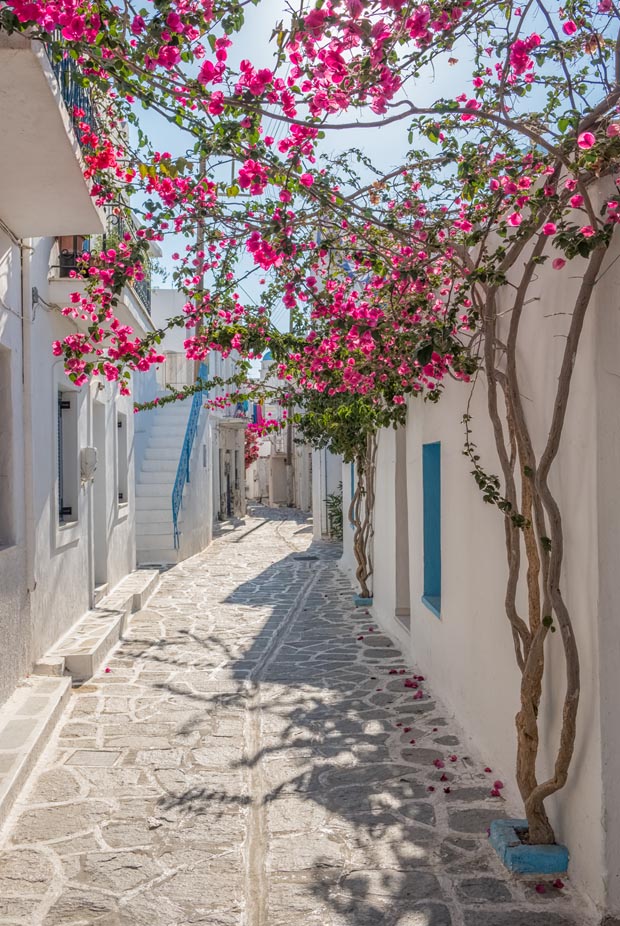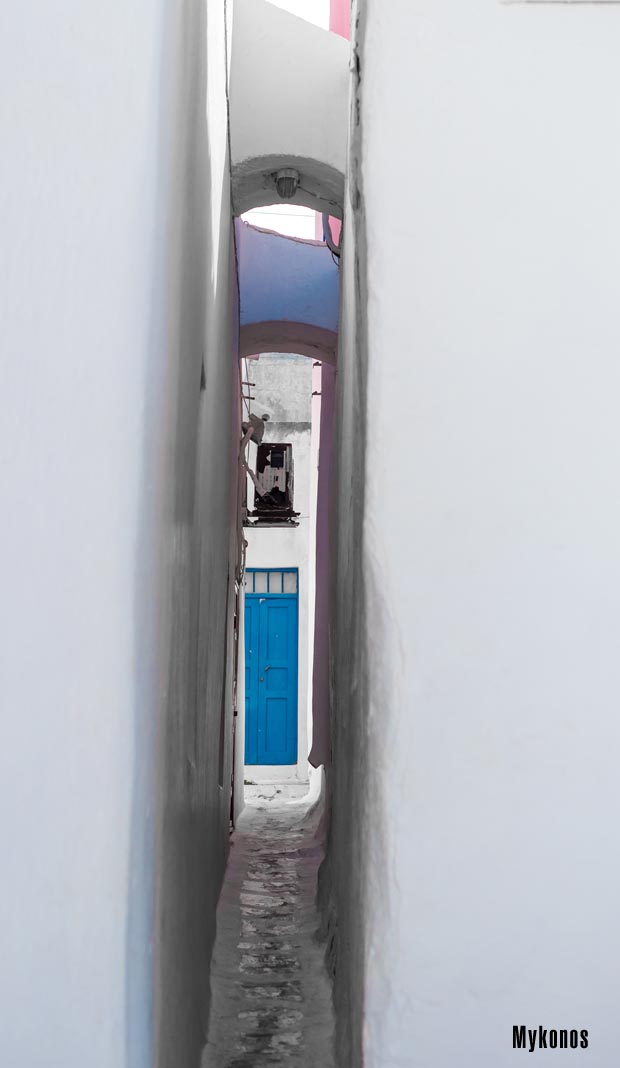 ---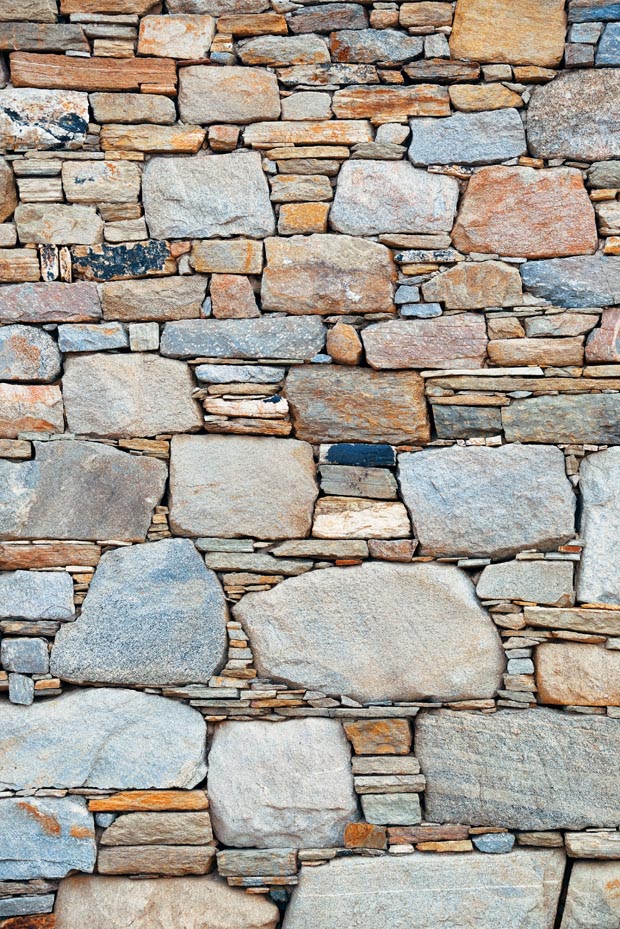 ---
Mykonos by George Veltsos – To Vima – July 2021
Today "Mykonos" is sold as a consolation and at a very expensive price (six thousand euros per square meter, as much as a tomb in the First Cemetery). For sale: in channels, in magazines, in luxury illustrated catalogs of international real estate companies. It is sold as a way of life (read Sibylla). I can say that as the separation of Mykonos from "Mykonos" deepens, so in the eyes of those who cooperate in this immune (that is, without return and fasting) removal, I will see, every time I move there, nostalgically, death in the form of amnesia, greed and despair.
---
The "Overpopularity of Mykonos"
2017 article from Greece Is magazine, read online through PDF viewer
---
---
Related: Islands of Greece
---
The Acropolis in Athens Greece
The Acropolis - Parthenon and More
---



---
Advertisement: I am an Amazon affiliate
Fodor's Essential Greece: with the Best Islands (Full-color Travel Guide)
Mykonos: The Soul of an Island - Amazon