---
---
Mykonos Island
Island in the Cyclades
Archeological artifacts fund on Mykonos indicate human (the Neolithic "Kares" tribe) presence as far back as 3,000 BC.
Mykonos is a Greek island and a perennial tourist destination. Part of the Cyclades islands, Mykonos is between Tinos, Syros, Paros and Naxos.
It spans an area of 41 square miles (105.183 km) (41 sq mi) and has a sea level elevation of 1,119 ft (341 m) at its highest point.
With very little fresh water sources, Mykonos residents and visitors primarily rely upon desalination of sea water. Year round residents number approximately 10,000, most living in the largest town, also named Mykonos, on the island's west coast.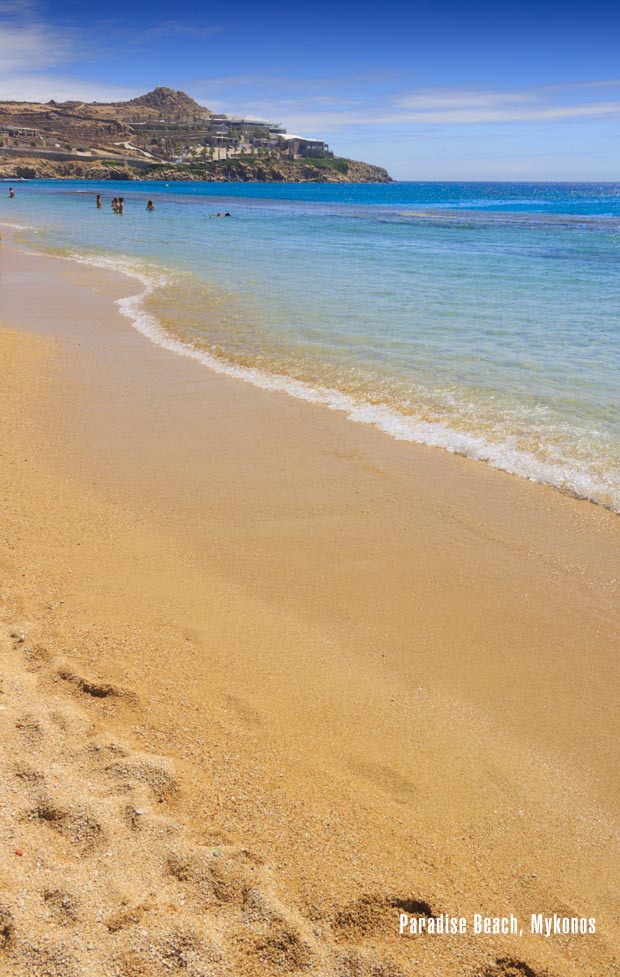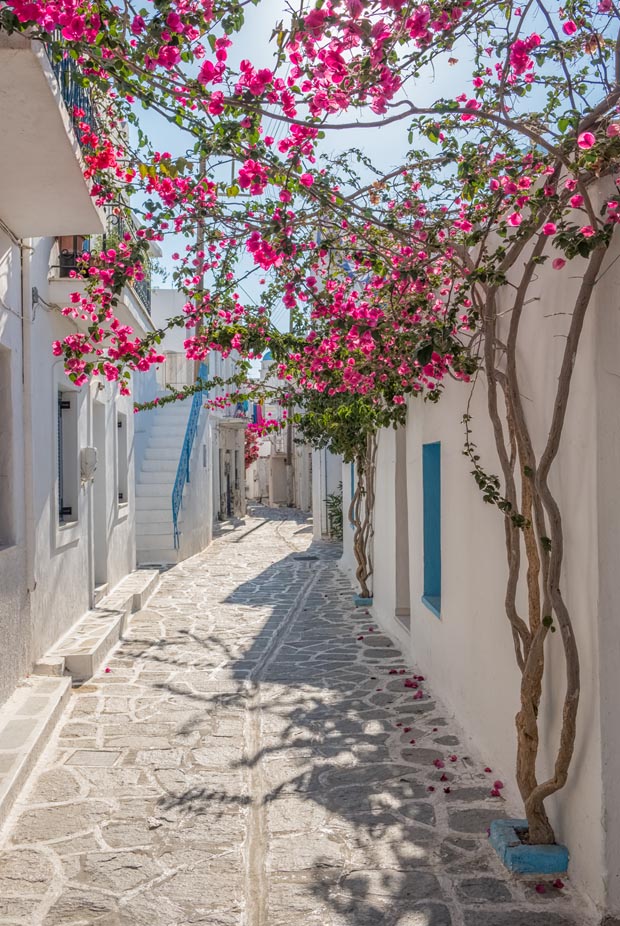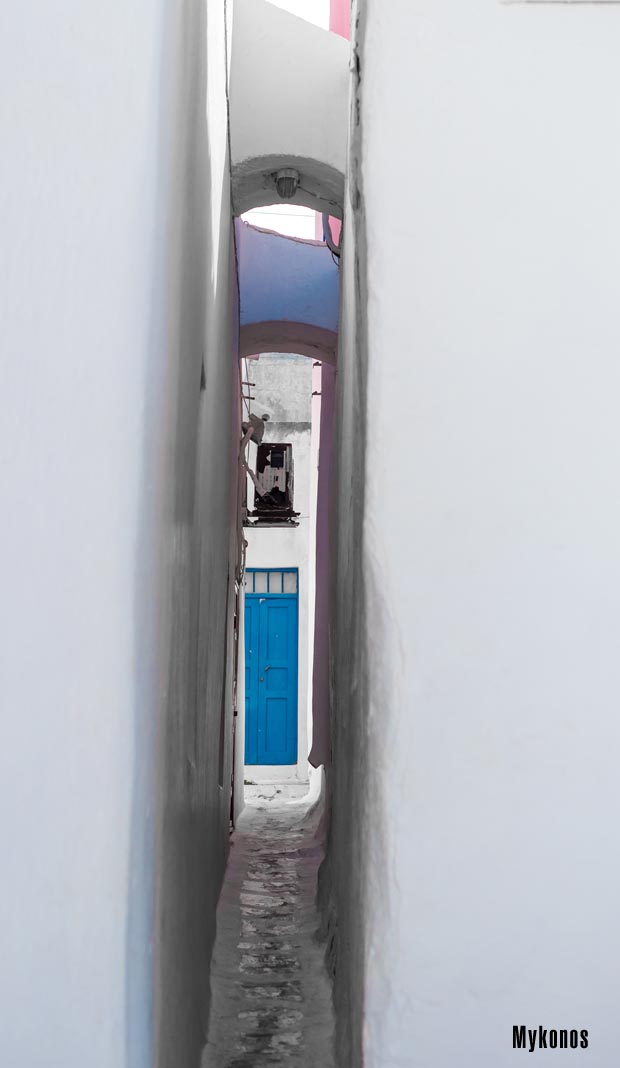 ---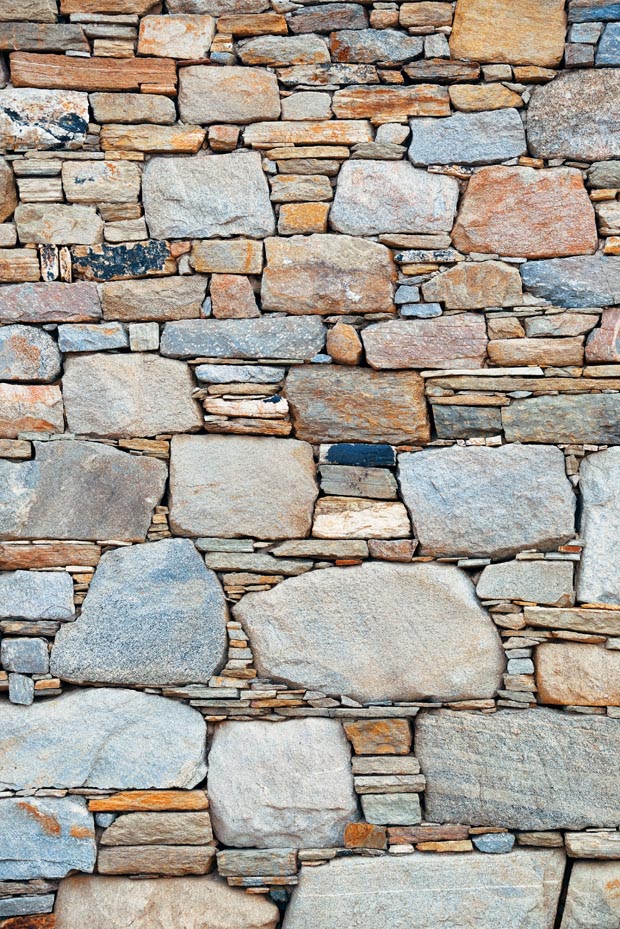 ---
---
The Trip to Greece - online streaming
The Trip to Greece - Steve Coogan and Rob Brydon reunite in Greece for the fourth installment of THE TRIP series in a delightful odyssey of gut-busting comedy.
---
Oxford Greek-English Learner's Dictionary - 1024 pages - Amazon
---
The Acropolis in Athens Greece
The Acropolis - Parthenon and More
---



---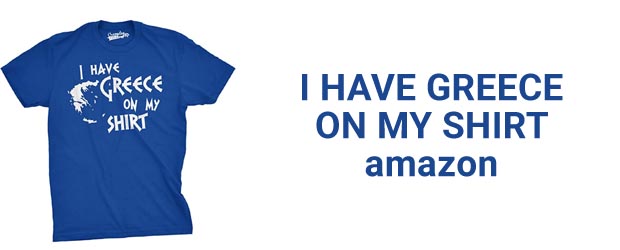 I Have Greece On My Shirt Funny Pun Geography Country Tee (Blue) - XL
---
Create Amazon Business Account - save time and money on business purchases with competitive B2B prices and discounts
---
Andros: The Little England of the Cyclades - AMAZON