Byzantium and Constantinople
Byzantium was originally a village on the shore of the Sea of Marmora (which connects the Aegean to the Black Sea), and in 324 AD, Constantine, after rejecting the area of Troy as his new capitol (he had also considered Thessaloniki), commenced to make this new area his capitol city. A mammoth construction project commenced which employed well over forty thousands, and using significant financial inducements to draw a permanent population, by 330 AD enough of the capitol had been laid out that the city was officially dedicated on May 31. Eventually the city was titled Constantinople and a system modeled on Rome's municipal organizational method was utilized.
Justinian I , also known as Justinian the Great, was the Eastern Roman emperor from 527 to 565. He lived 482 AD - 565 AD.
Description of the original Hagia Sophia of Justinian I from the book History of the Byzantine Empire by George Ostrogorsky
---
See more Greece History
---
Original Page July 2020
---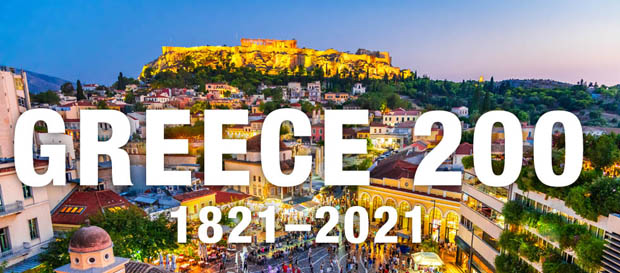 ---
Advertisement: I am an Amazon affiliate
Fodor's Essential Greece: with the Best Islands (Full-color Travel Guide)