Athens, 1994
"The Athens we see, with its unplanned sprawl, is in part the aftermath of the upheavals of the 1922 debacle of the Asia Minor campaign, during which the government of Kemal Ataturk came to power in Turkey and the three-thousand-year-old Greek presence in Asia Minor was decisively ended. The entire Greek population of Turkey, with the exception of the inhabitants of Constantinople and Western Thrace, poured back into Greece, doubling the population of Athens almost overnight. Athen's first high-rises were built to house the refugees, and one can still sense a refugee quality in the development of the city: the hastily built buildings, driven by considerations of need and profit alone, the insensitive use of land, a style of building extended by the later waves of emigrants from villages and islands, and by the custom of dowering Greek daughters with houses as a prerequisite for marriage, a custom that has not disappeared, although it is rarely referred to formally as dowry, since the practice is officially illegal. The chaotic growth of Athens is only beginning to be corrected..."
Quoted from The Secret Lives of Athens, by Patricia Storace, 1994. Quoted from the book The Collected Traveler: Athens, Selected by Barrie Kerper, published by Fodor's, 2004, quoted from the reprint of an article about Santorini by Joan Werblin, page 290.
---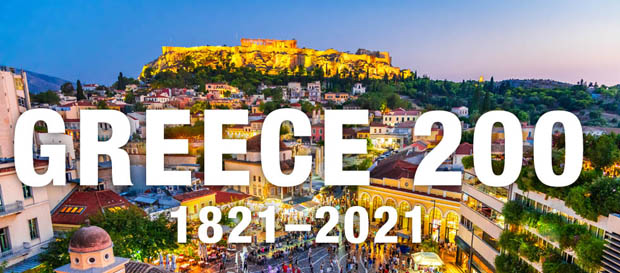 ---
You will see Amazon links on this web site because I am an Amazon affiliate. I earn from qualifying purchases.
Fodor's Essential Greece: with the Best Islands (Full-color Travel Guide)
---

---