Greece and the economic crisis 2019
NEWS ARCHIVE - March 16 - March 22
---
---
March 22, 2019
Explosive weapon tossed at Russian Consulate
Grenade thrown - more at US News [English] and NY Times [English] and Tovima [Greek]
Peter Maneas' Show on Greece
Neo Kosmos on the new 13-part program [English]
Turkey's claims on Aegean
Report about words from Foreign Minister Mevlott Tsavousoglou' at Tanea [Greek] and at Skai [Greek]
Will Turkey be replaced in NATO?
Story at Protothema [English]
Mykonos island real estate hitting new heights
Story at Tornos News [English]
Schaeuble: Greece should have left EU for 10 year
Sabbatical suggestion by Former German finance minister Wolfgang Schaeuble - eKathimerini [English]
---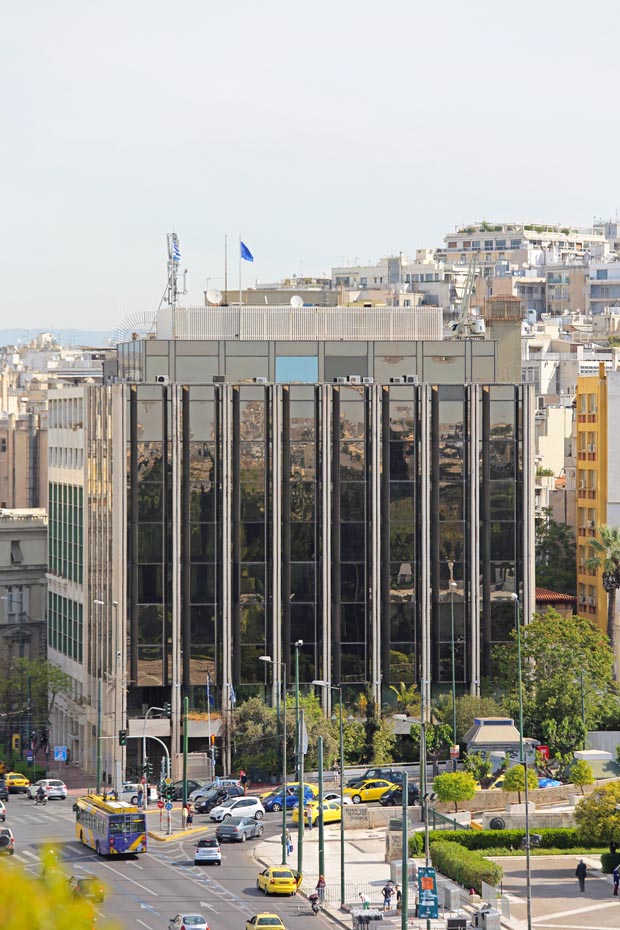 The Hellenic Ministry of Foreign Affairs Government Building in Athens Greece
---
March 21, 2019
Economy depends upon "Golden Visas" and tourism
Story at NY TImes [English]
Energean shows significant gains
Story at Reuters [English]
Flu victim list grows to 122
Details at Tovima [Greek]
Turkey and Greece meet on energy rights in Mediterranean
Katrougalos and Mevlut Cavusoglu meet in Ankara - AA Com [English] also at SKAI the two "agreed to disagree." [Greek] More at AMNA [English]
F35 sale to Turkey still faces roadblocks
USA and Erdogan still at loggerheads over S4000 purchase - eKathimerini [English]
Turkey fighter jets violate airspace
List of violations at Protothema [English]
Ferries staying at port due to weather
Story at Keep Talking Greece [English]
---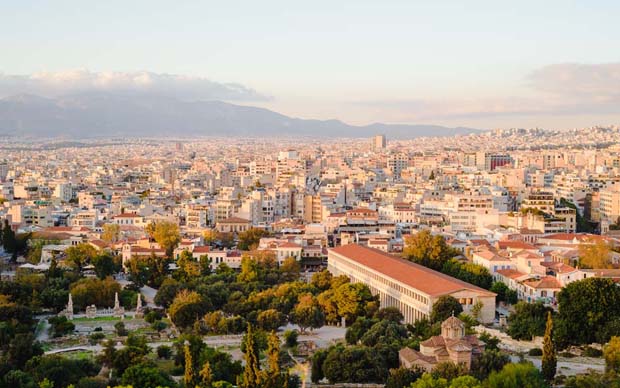 ---
March 20, 2019
Racism charges being evaluated at Villia and Samos
Story at Yahoo News [English]
Parliament to get home foreclosure law proposal on Friday
Story at NY Times [English] and eKathimerini [English]
Cooperation on Creten radar station from Cyprus-Greece-Israel Summit
Will be a new long horizon marine radar system in eastern Crete - story at AAWSAT [English]
6th Trilateral Cyprus-Greece-Israel Summit in Jerusalem
Story at eKathimerni [English]
Next goal: employment
From statements by Nikos Pappas, Minister of Digital Policy, Telecommunications and Information - story at Athens News Agency [Greek]
Primary residence issues still separate creditors/government
Story at eKathimerini [English]
Greek F16 and American B52 fly together to Cyprus
Story at Tovima [Greek]
More quantitative easing?
Story on ECB efforts to deal with slowed euro economy - Naftemporiki [Greek]
Is the EU about to take China seriously?
Import/export imbalance raising concerns - Financial Times [English]
---
Parnitha near Athens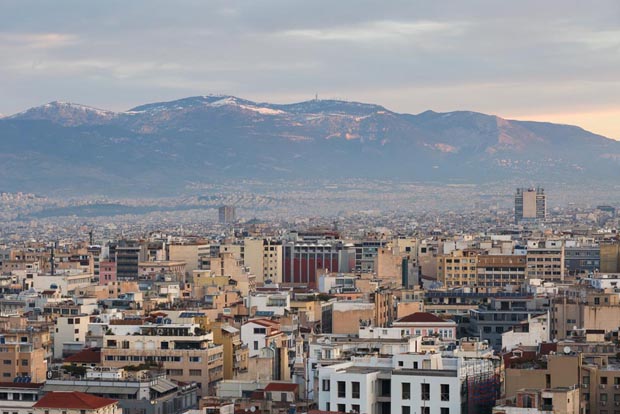 ---
March 19, 2019
Austerity in an election year
Report at MNN Online [English]
Russia no protesting FYROM name change
Story at eKathimerini [English]
Finance Ministry changes 20 taxes
Story at Tanea [Greek]
France and Cyprus making military agreement?
Story at Protothema [English]
Simitis says SYRIZA is using "demagoguery"
Story at eKathimerini [English]
End of 100 EURO fines on rentals
Story at Tovima [Greek]
---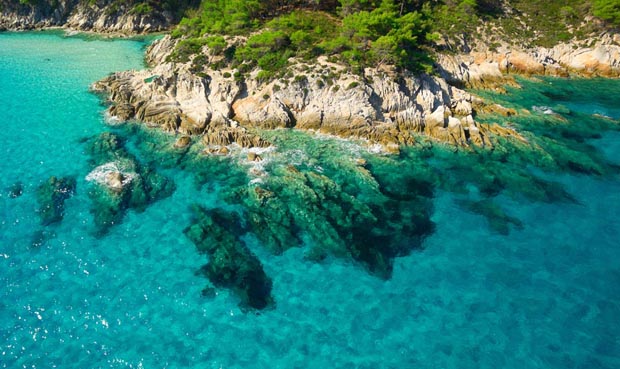 ---
March 18, 2019
Will polling change election timing?
Story at eKathimerini with speculations on date changes [English]
Holocaust victim remembrance march in Thessaloniki
Story at Arutz Sheva [English
Greece is migrant "dumping ground" for EU
Story at Greek Reporter [English]
Voting fear of the diaspora
A "stain" on Greece - editorial at Tanea [Greek]
---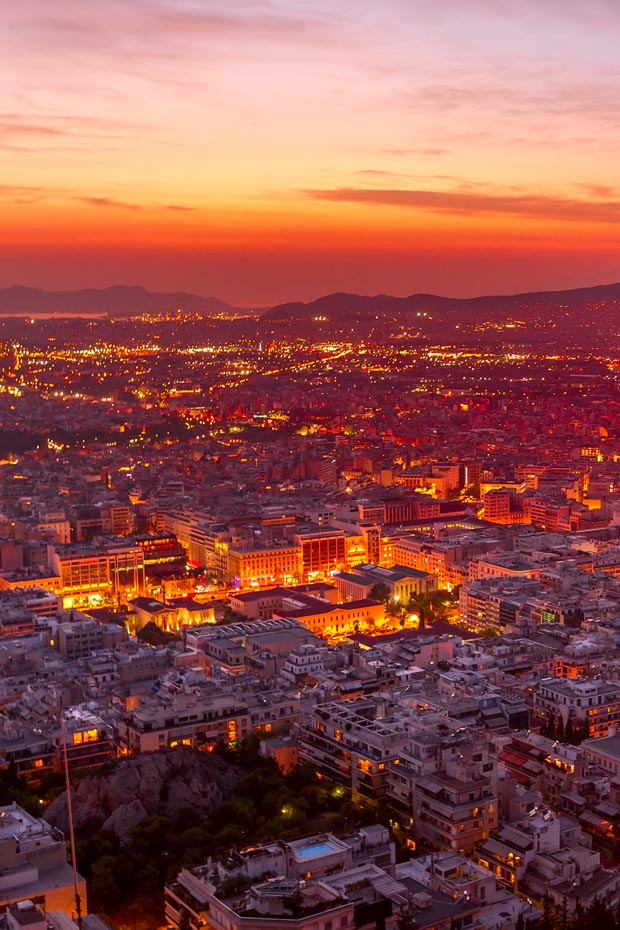 ---
March 17, 2019
Three-quarters of state debt holders cannot pay
Story at SKAI [Greek]
"Refugees welcome" projected onto Acropolis
Anniversary of the EU/Turkey deal from 2016 - story at Amnesty [English]
New Zealand Murderer was in Greece in 2016
Story at Greek Reporter [English]
Zakynthos earthquake
Registered 4.5 - story at Connecticut Post [English]
Joint air force arrangement between Athens and Skopje
Story at Tovima [Greek]
---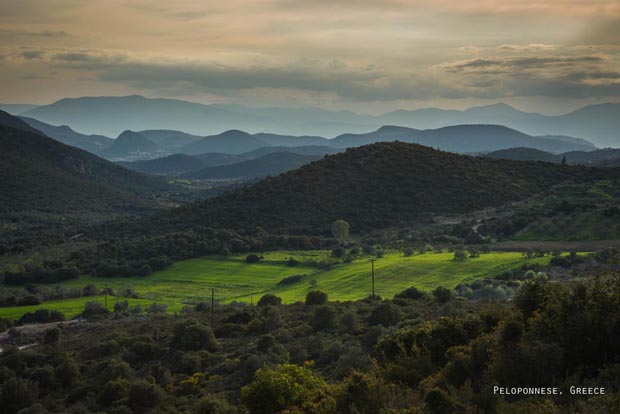 Mountains in Peloponnese
---
March 16, 2019
President election reform passes parliament
Story at Protothema [English]
Cavusoglu criticizes Greece on Thrace minorities
Turkish foreign minister at the 54th meeting of the European Union-Turkey Association Council - eKathimerini [English]
Turkish submarine at Durban, Albania
Story at Tanea [Greek]
---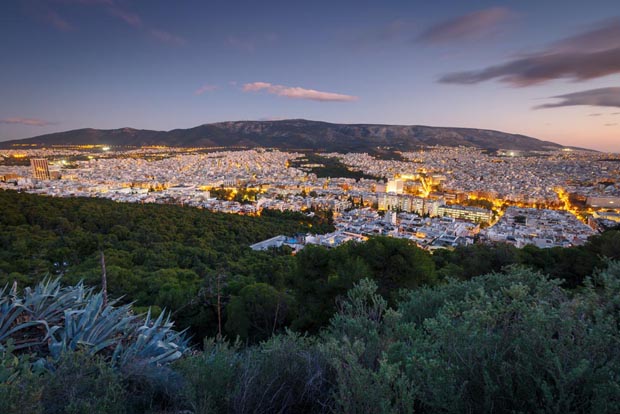 ---
Evritania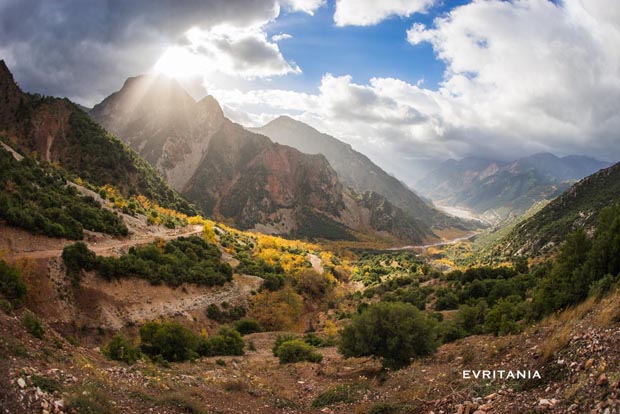 ---
Fodor's Essential Greece: with the Best Islands (Full-color Travel Guide)
---
NEWS ARCHIVE - March 2019
---



---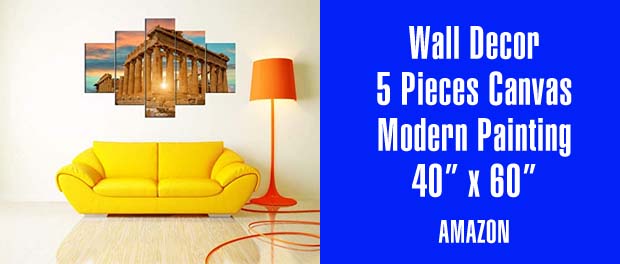 Parthenon Temple on the Acropolis of Athens Greece Artwork Wall Decor 5 Pieces Canvas Modern Painting Wall Art Home Decoration for Living Room Pictures HD Printed Framed Ready to hang(60''Wx40''H)
---
Create Amazon Business Account - save time and money on business purchases with competitive B2B prices and discounts