NEWS ARCHIVE - July 2014
---
---
July 26, 2014
Tension of concessions versus fulfilment between troika and Greece - eKathimerini
---
July 24, 2014
Mediterranean "boat people" numbers soar - Reuters
---
---
July 23, 2014
140 Thousand Greek Professionals Migrated Abroad - Greek Reporter
---
National Bank of Greece gets okay for restructuring - Reuters
---
July 18, 2014
Greece Seen Needing Third Bailout as Bonds Insufficient - Businessweek
Beauty of Greece Dazzles from Space - Livescience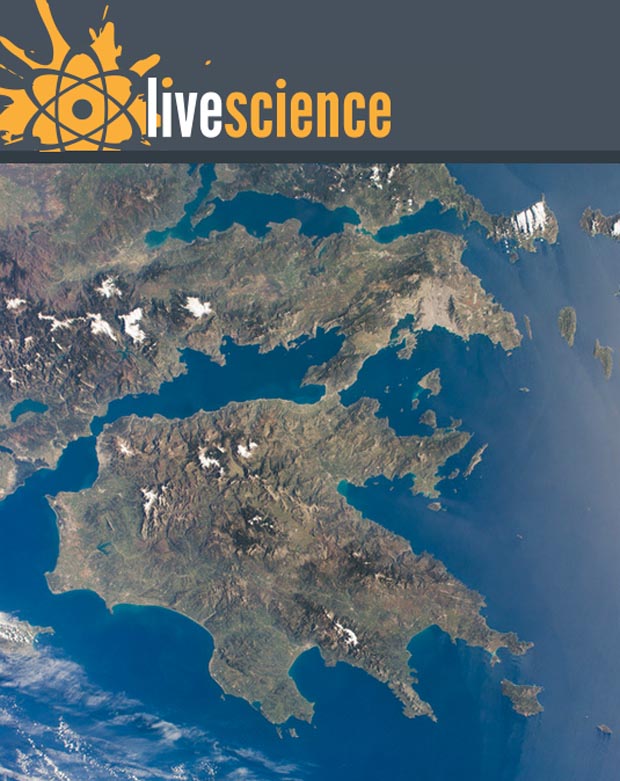 "Taken from the International Space Station, this photograph snapped on March 21 shows a cloud-free view of most of Greece. "
---
Greece ranked between Palestianian and Pakistanis for anti-Americanism - Pew Research
Greece Among Top 10 Anti-American Countries - Greek Reporter
---
July 14, 2014
3-Year Bond offering coming - NY Times
Paid TV subscribers doubles in Greece - Greek Reporter
Greek stock market's first IPO since 2009 draws mixed reception
Ellinikon the Ghost Airport - News Com Au
---
July 13, 2014
Debt 'time-bomb' in Greece - Malaysion Times
---
July 9, 2014
The Strength of Greek Passport - The Greek Reporter
Dismal Demographics of Greece - NY Times
---
July 8, 2014
The Privatization of Greece's Postal Service Is Under Way - Bloomberg
---
July 4, 2014
Power shortages as electrical workers strike - Reuters
Tourism booming in Greece again - Gulf News
Greece's Next Bailout Loan Installment Approved - ABC News
See the main archive index of all collected news articles and pages on Athens Greece Now.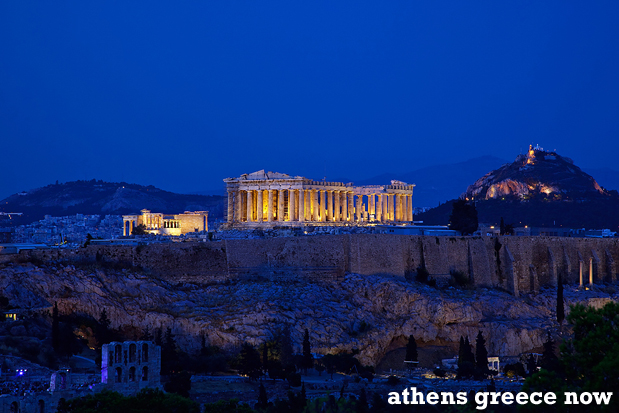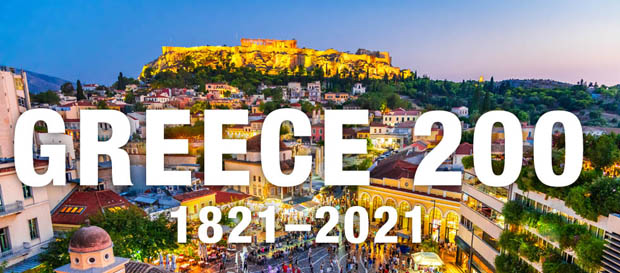 ---
You will see Amazon links on this web site because I am an Amazon affiliate. I earn from qualifying purchases.
Fodor's Essential Greece: with the Best Islands (Full-color Travel Guide)
---

---