November 3, 2012
Golden Dawn continue ascendancy
Anecdotal article at the UK Telegraph on the way Golden Dawn is both engendering support in Athens and simultaneously terrorizing non-Greeks (and those who only seem non-Greek) with apparent deference from local police.
"Golden Dawn takes advantage of recession ravaged Greece.

Fascist gangs are turning Athens into a city of shifting front lines, seizing on crimes and local protests to promote their own movement, by claiming to be the defenders of recession ravaged Greece."
Xenophobia in Greece
2018 On Anniversary Of Death, Bakari Henderson's Killing Sheds Light On Racism In Greece - Newsone
2012 Golden Dawn continue ascendancy - UK Telegraph Nov 2012
Dressed in black shirts with faces hidden by helmets - Golden Dawn - Oct 2012
Anti-Semitism gets growth spurt amid economic troubles of Greece - Feb 21, 2011
17,000 people detained around Athens - September 5, 2012
Amnesty attacks Greek detention of migrant children - July 30, 2010
Hunger Strike Ends for Illegal Immigrant Group in Athens - March 9, 2011
Vigilante attacks on non-Greeks increasing - Dec 2010
Jewish Museum in Athens vandalized - July 2010

---
Media lists of Greece
List: Greece Newspapers and Media
List: Embassy addresses in Greece, Grocery Stores, More
List: Visiting Greece information and Tourism links
---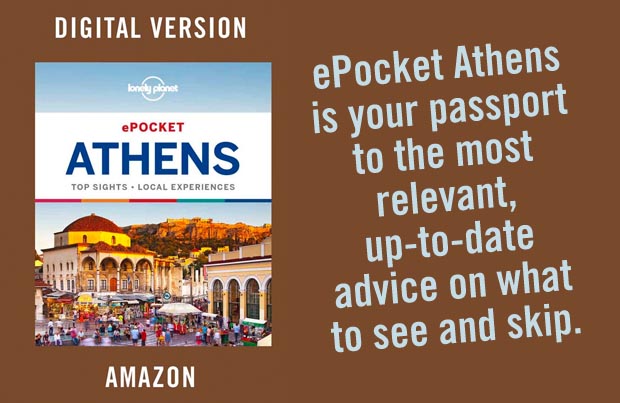 Lonely Planet Pocket Athens (Travel Guide)
---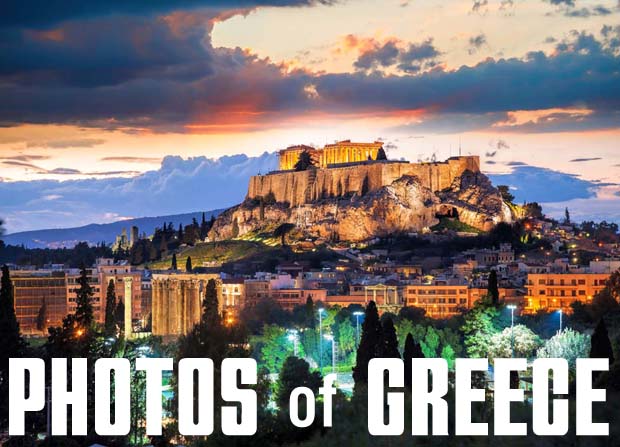 ---
The World Atlas - Greece and Adriatic Region - Amazon
"The Atlas steps into the digital age. A new one-of-a-kind World Atlas covering all parts of the globe with animated maps from Rand McNally and in-depth cultural and historical information. Each episode is dedicated to different countries, containing four distinct features - physical geography, political geography, popular locations, and thematic maps."
---