November 3, 2012
Golden Dawn continue ascendancy
Anecdotal article at the UK Telegraph on the way Golden Dawn is both engendering support in Athens and simultaneously terrorizing non-Greeks (and those who only seem non-Greek) with apparent deference from local police.
"Golden Dawn takes advantage of recession ravaged Greece.

Fascist gangs are turning Athens into a city of shifting front lines, seizing on crimes and local protests to promote their own movement, by claiming to be the defenders of recession ravaged Greece."
Related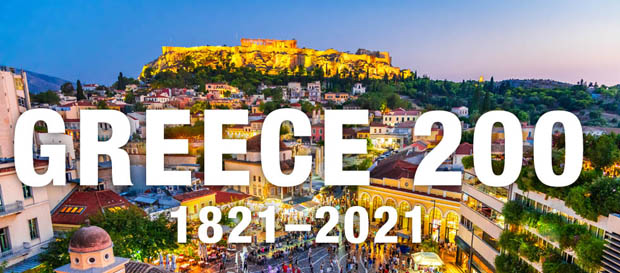 ---
Advertisement: I am an Amazon affiliate
Fodor's Essential Greece: with the Best Islands (Full-color Travel Guide)