September 10, 2012
Angela Merkel backing Greece to stay in EU
no matter the cost?
According to Der Spiegel, "One doesn't need to be a rocket scientist to see through Merkel's maneuver" she absolutely must keep Greece inside the EU until after the (expected) Sept-Oct 2013 national elections in Germany.
Can the arrangement be maintained through those national elections? The recent decision from the European Central Bank to purchase unlimited quantities of sovereign bonds means a country like Greece can theoretically limp forward (is that even going 'forward'?) forever. The troika investigation into Greek finances will issue their report soon, which must contain that the debt ratio in Greece has been reduced to 120%. But the rules for arriving at the calculation are pliable, and the expectation (judging by the Der Spiegel news article) is that the magic number will be reached whatever is necessary.
After the Bundestag elections, the loan program expiration date of 2014 will arrive, and the matter (and the political necessity to keep Greece as an EU state) will have ceased. What then?
An interesting sidenote to the Der Spiegel article is that it credits Merkel as paying particular attention to the need to maintain Greece in the eastern mediterranean from both a military and a cultural standpoint. With a Syrian civil war going on, instability in Lebanon growing, the cultural shift in the governments of Turkey, Libya and Egypt, the need for Greece as both a NATO ally and as a stable european state at the door to the east is obviously a problem that transcends sovereign bonds and debt ratio.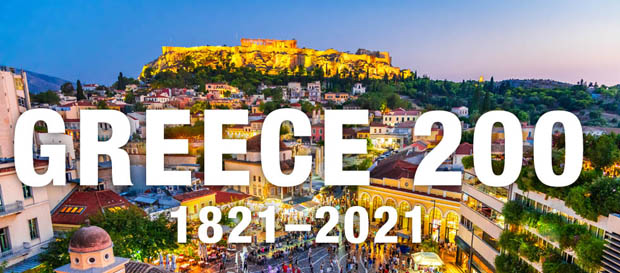 ---
You will see Amazon links on this web site because I am an Amazon affiliate. I earn from qualifying purchases.
Fodor's Essential Greece: with the Best Islands (Full-color Travel Guide)
---

---