June 4, 2012
Greece should "prepare for the worst"?
Editorial/commentaries at eKathimerini are often stern, but this one by Costas Iordanidis goes further than usual with warnings about disaster ahead whichever way Greece turns:
"Regimes do not fall because leaders with supernatural powers suddenly attack them. They collapse because of failure to contain an abnormal situation that has been formed over the years. The disintegration of the post-1974 system, in both its political and economic dimensions, may be cause for sadness. But fostering delusions about Greece's future is obviously pointless. We are experiencing the consequences of a total breakdown.

This is the backdrop against which Greeks are heading to the ballot. Reason mandates that people should vote for New Democracy and PASOK, thus opening the way to a coalition government. But even if this scenario came to fruition, implementing the program, in fact any program, presupposes a mechanism that doesn't exist.

Greeks would be advised to prepare for the worst. Reason dictates that rebuilding a state in as deep a crisis as ours can only take place after a complete breakdown.

---
Media lists of Greece
List: Greece Newspapers and Media
List: Embassy addresses in Greece, Grocery Stores, More
List: Visiting Greece information and Tourism links
---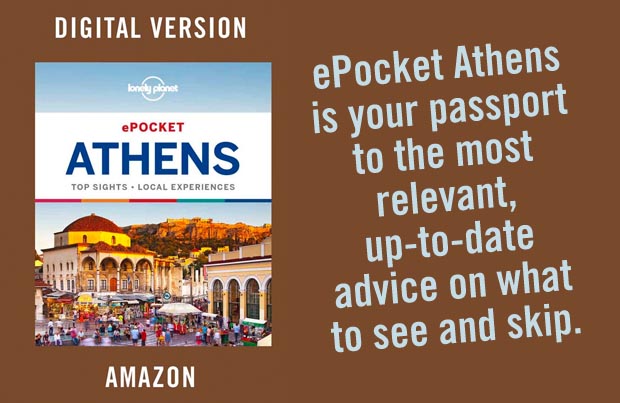 Lonely Planet Pocket Athens (Travel Guide)
---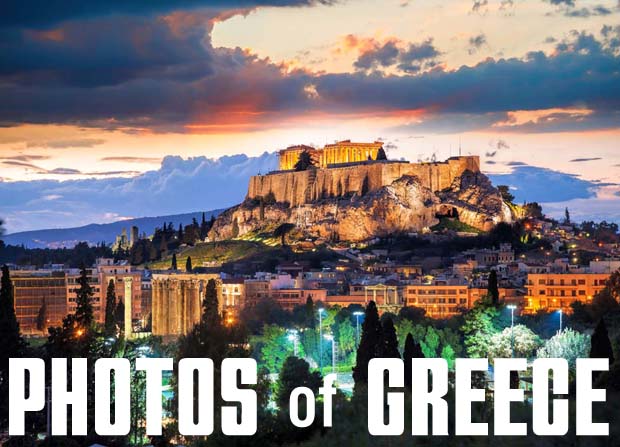 ---
The World Atlas - Greece and Adriatic Region - Amazon
"The Atlas steps into the digital age. A new one-of-a-kind World Atlas covering all parts of the globe with animated maps from Rand McNally and in-depth cultural and historical information. Each episode is dedicated to different countries, containing four distinct features - physical geography, political geography, popular locations, and thematic maps."
---