June 4, 2012
Import and export businesses already feeling effect of euro exit
With an exit from the euro becoming more possible with each statistical point held by Tsipras, businesses outside of Greece with connections to it's import and export trade are evolving new rules for transactions, and these are mostly cash-and-carry arrangements that the beleaguered Greek enterprises are hard-pressed to meet. With european insurance companies dropping coverage for Greek economic activities, businesses there are being exposed to risks, shortages and costs that is decimating the already reduced number of small businesses that have survived since the 2009 debt crisis began.
And this paradigm of paying in cash will have a much bigger effect, and quickly, to whit:
"And unpaid bills are now threatening Greece's electricity supply. State-owned Electricity Market Operator (LAGIE), a clearing house for power transactions, hasn't paid independent power producers for electricity it bought from them. They, in turn, haven't paid their natural gas supplier, Public Gas Corporation (Depa), which now doesn't have the money to pay its supplier. Payment is due on June 22. Alas, its supplier is Gazprom in Russia, and they insist on getting paid. If not, they will shut the valve, and Depa won't get the gas to supply the independent producers, which will have to take their power plants off line, removing about a third of the country's electricity production." From testosteronepit.com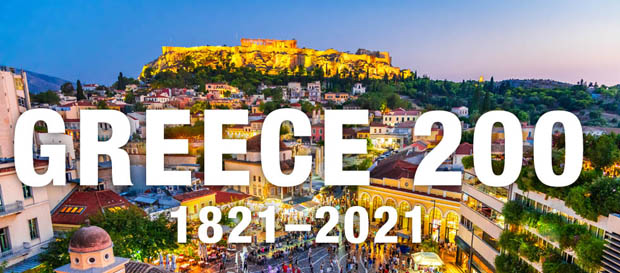 ---
You will see Amazon links on this web site because I am an Amazon affiliate. I earn from qualifying purchases.
Fodor's Essential Greece: with the Best Islands (Full-color Travel Guide)
---

---