June 4, 2012
Greek economy "Simply Broken"
Interview ay Forbes with Randy McDuff of RMG1 Value Oriented Growth model portfolio:
"Greece's economy is simply broken. They have a primary budget deficit. They do not produce enough food to feed their own people. They do not produce enough power to even heat and cool their hotels during the tourist season. Much of what Greece produces is sold at low prices in global markets, and most of what they need is purchased at high prices externally. Greece's issues are primarily that of poor planning and poor policy that has lead to a dysfunctional economy. "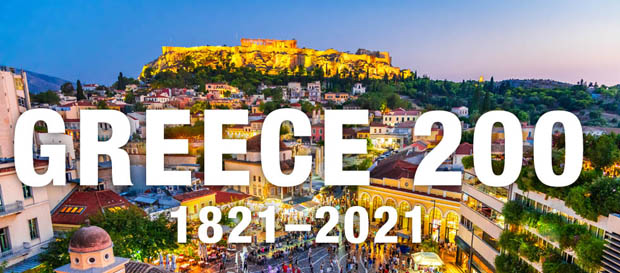 ---
Advertisement: I am an Amazon affiliate
Fodor's Essential Greece: with the Best Islands (Full-color Travel Guide)