NEWS ARCHIVE - JANUARY 2012
For current news items, go to the home page
---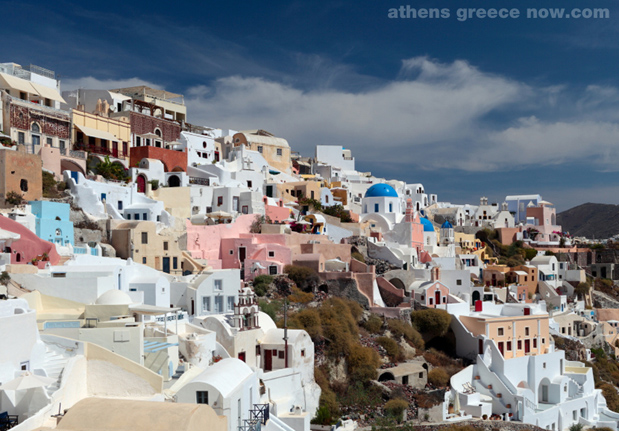 View of Fira, capital of the island of Santorini, Greece. Source: iStock View enlargement here
---
January 30, 2012
Would Greece Cede authority over budget?
---
January 25, 2012
Private investors demanding ECB participate in "haircut" on Greek loans
---
Life in the eurozone
Wall Street Journal article that surveys the personal experiences of 30 people in the eurozone facing austerity and other challenges. Article online at Wall Street Journal.
---
January 24, 2012
Dysfunction ruling political process in Greece
Will March be the end of the line, triggering default?
January 11, 2012 - Does austerity even work?
Greek deficit exceeds target: 9.6%
January 9, 2012
Without massive funding, Greece should quit euro: Czech Central Bank
---
Reforms lagging; next tranche may not be paid
---
December 5, 2011 - Greeks "emptying bank accounts"
---
November 30, 2011 - 8 Billion Euro tranche released to Greece
---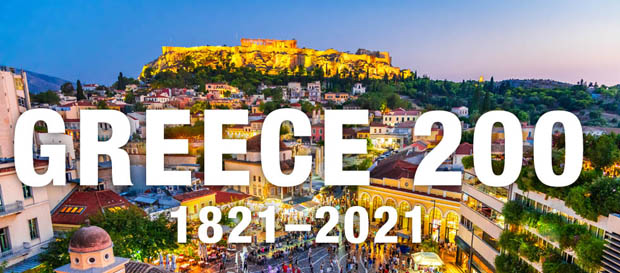 ---
Advertisement: I am an Amazon affiliate
Fodor's Essential Greece: with the Best Islands (Full-color Travel Guide)