NEWS ARCHIVE - OCTOBER 2011
For current news items, go to the home page
---
October 31, 2011
Greek unemployment pegged at 17.6%
Eurostat has released data showing that Greek unemployment rose to 17.6% in July 2011.
---
October 20, 2011
Austerity vote passes on first reading
---
October 19, 2011
Athens "on fire" again : Strikes and protests more violent than usual around Syntagma Square.
Greek history held hostage to the present
---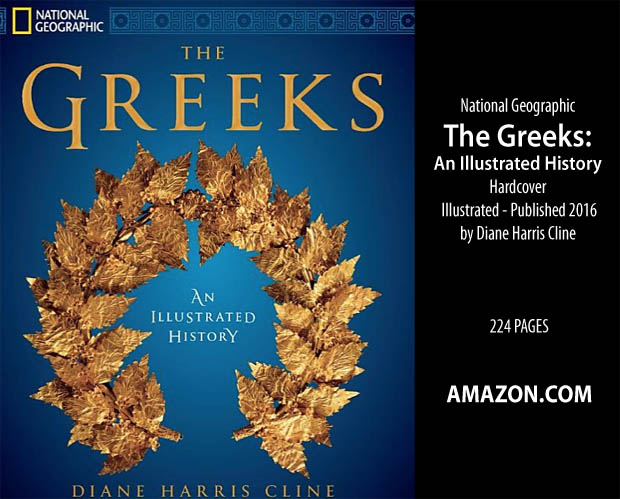 National Geographic The Greeks: An Illustrated History - AMAZON
---
October 17, 2011
Does Greece have a future?
"Papandreou acknowledges that Greeks face a monumental or seemingly Sisyphean task of rebuilding the economy, which is forecast to shrink by 5.5 percent this year. But he has portrayed himself as an optimist, believing that the crisis-driven change will forge lasting improvements."
Full article by Ken Maguire at the Global Post.
---
"Bigger Cuts Needed" despite July ageement
"German Finance Minister Wolfgang Schaeuble said the reduction of Greece's debt by means of private sector participation must be bigger than agreed in July by euro region leaders in order to achieve a "sustainable solution" for the over-indebted country."
Brief item at Bloomberg

---
Media lists of Greece
List: Greece Newspapers and Media
List: Embassy addresses in Greece, Grocery Stores, More
List: Visiting Greece information and Tourism links
---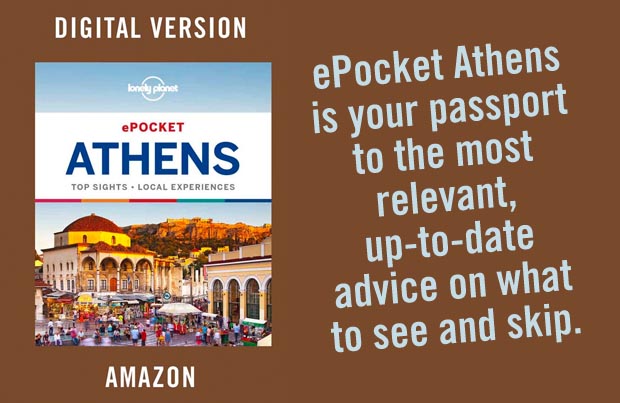 Lonely Planet Pocket Athens (Travel Guide)
---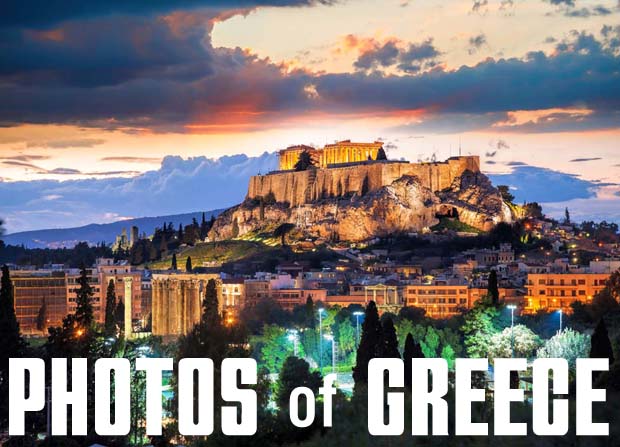 ---
The World Atlas - Greece and Adriatic Region - Amazon
"The Atlas steps into the digital age. A new one-of-a-kind World Atlas covering all parts of the globe with animated maps from Rand McNally and in-depth cultural and historical information. Each episode is dedicated to different countries, containing four distinct features - physical geography, political geography, popular locations, and thematic maps."
---