---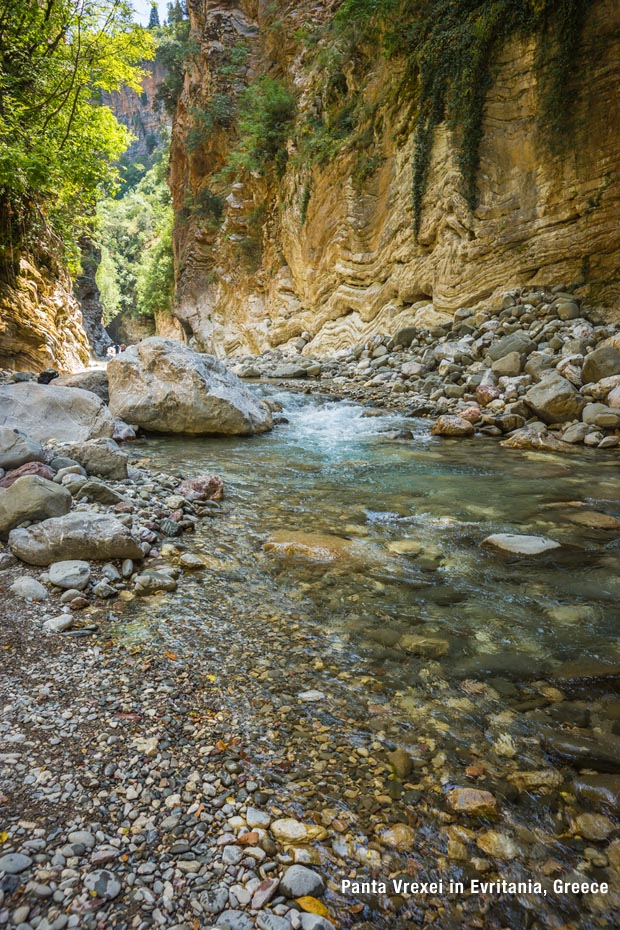 Evritania
---
July 24, 2011
"Greece is better off inside Europe than outside it" - Nation
Survey of the issues facing Greece in an article by Steven Hill at the Nation. The writer compares the United States and Greece as facing similar issues and makes a comparison between New Democracy/American Republicans and Papandreou and USA President Obama. Further, he makes a list of assets which Greece possesses giving it a position in which to grow toward prosperity if forms of modernization and anti-corruption in government and unions can be combated.
Related:
Howard Schneider "Greek contagion quarantined"at the Washington Post "...there are major open questions about whether, for example, the amount of money committed by euro-area governments so far is adequate to pay for the policies they have approved. "


Robert Picard at Forbes on the dilemma of the invisible small business in Greece:

"...Greece sometimes acts as if it small business does not exist and it is doing little to promote small enterprises in a time public agencies and large employers are laying off workers because of the economic crisis.
This is hardly surprising because small and mid-sized enterprises (SMEs) have been continually overlooked in government policy...
If you ask how many SMEs exist in Greece or how many people they employ, the government can't tell you.
If you inquire about startup and survival rates for SME in Greece, the government has no data.
If you ask in what business sectors do SME play crucial economic roles, the government has no idea.
It should be no surprise then that it is difficult to begin a small business in the country and that startup businesses and SME employment are unlikely to play a role in the nation's recovery. The legal and regulatory processes alone for starting a business in Greece require 3 months to a year to be completed, depending upon the type of business...."

Associated Press article at Washington Post "In Greece, a few entrepreneurs think positive in forbidding landscape of anger and entitlement"



---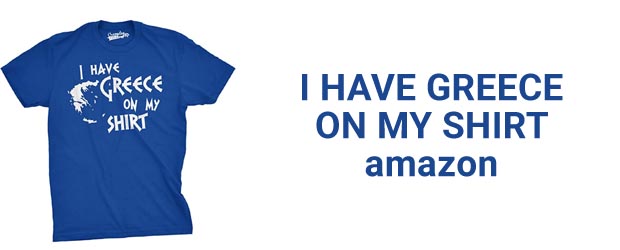 I Have Greece On My Shirt Funny Pun Geography Country Tee (Blue) - XL
---
Create Amazon Business Account - save time and money on business purchases with competitive B2B prices and discounts
---
Andros: The Little England of the Cyclades - AMAZON