July 14, 2011
Fitch downgrades Greece to one step above default
The Greek national credit rating took another hit on Wednesday (July 13) when the Fitch rating agency put Greek credit-worthiness at CCC, which is just above 'default.' This completes the cycle of the "big three" credit agencies which have now all downgraded Greek debt (the other two being Moody's and Standard and Poor's). Fitch had previously pegged Greece at B+, and the drop to CCC was a fall of three-notches. Fitch specifically noted that there was not a "fully-funded or credible" EU-backed program to deal with the Greek situation. Also noted are missed fiscal-targets.
With all three credit rating agencies saying that voluntary rollover by banks and investors holding Greek debt to be viewed as meeting the qualification of default, there is not very much room to maneuver for the Papandreou government. The ECB and 17-member eurozone all have vested interests in keeping Greece out of bankruptcy, probably the biggest fear being the "spread of contagion" into other countries, with the word "domino" used repeatedly in news analysis of what would happen following a full-fledged Greek default. The "contagion" is probably best described as a sudden bank-run as depositors remove liquidity from the country and take the money elsewhere - something which has happened in Greece, with €44 billion having moved offshore.
The other fear about a Greek collapse is the effect on European banks holding the debt, particularly French and German banks.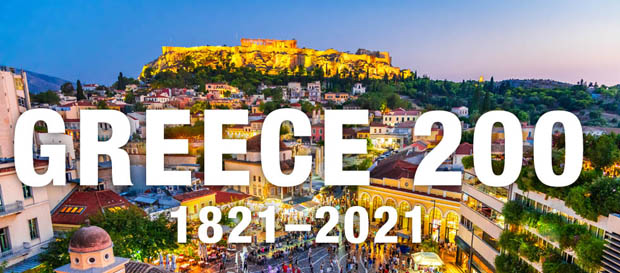 ---
You will see Amazon links on this web site because I am an Amazon affiliate. I earn from qualifying purchases.
Fodor's Essential Greece: with the Best Islands (Full-color Travel Guide)
---

---