March 9, 2011
Hunger Strike Ends for Illegal Immigrant Group in Athens
AOL contributing writer Anthee Carassava reports on the apparently successful bid by an illegal immigrant group to pressure the government in Athens to stop deportation proceeding against them:
"Nearly 300 illegal immigrants have ended a six-week hunger strike after the Greek government, fearing the death of one or more protesters, agreed not to begin deportation proceedings against them.

After crisis talks with the strikers tonight, a team of government ministers said the 287 immigrants -- mainly from Tunisia, Morocco and Algeria -- would be allowed to stay in the country for six months for humanitarian reasons.

Immigrants celebrate the end of their hunger strike in central Athens on Wednesday. Some 287 immigrants in Greece ended their six-week hunger strike Wednesday after reaching a compromise with the government, supporters for the protest said.

In addition, the minister said legal status would be granted to those who have been living in Greece for more than eight years –- four years less than the current requirement. The move is an abrupt about-face by the government, which initially rejected the refugees and their demands.

"This is a victory for the hunger strikers," said Thanassis Karabelis, a lead activist who campaigned for the immigrants. "We will start giving the protesters sustenance immediately."
More on the matter from Canadian News at Google News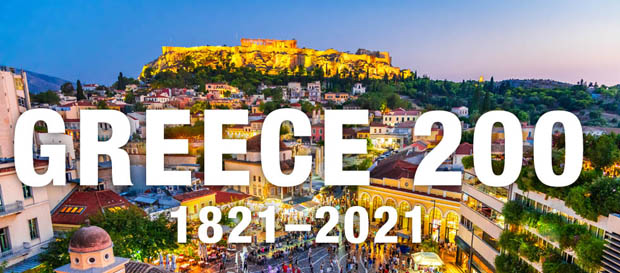 ---
Advertisement: I am an Amazon affiliate
Fodor's Essential Greece: with the Best Islands (Full-color Travel Guide)