February 21, 2011
Anti-Semitism gets growth spurt amid economic troubles of Greece
Los Angeles Times article by Anthee Carassava on 'Greece continuing to wrestle with strong anti-Jewish feeling.'
"What's different in Greece is the level of tolerance for anti-Semitism.

"There is zip, zilch, zero reaction to any semblance of anti-Semitism," said human rights activist Panayotes Dimitras, "leaving the door wide-open for extremists to come in and exploit this phobic society, more so now, in this time of crisis."

Some critics fault the country's Jewish organizations for shunning quick public reaction to attacks; others point to the attitude of some church prelates and to Greece's failure to come to terms with its once-multicultural identity and harrowing past.

"Whatever the cause," said Anna Stai of the Anti-Nazi Initiative, "Greece can no longer sit in denial about its anti-Jewish feelings. It's dangerous."
---
Xenophobia in Greece
2018 On Anniversary Of Death, Bakari Henderson's Killing Sheds Light On Racism In Greece - Newsone
2012 Golden Dawn continue ascendancy - UK Telegraph Nov 2012
Dressed in black shirts with faces hidden by helmets - Golden Dawn - Oct 2012
Anti-Semitism gets growth spurt amid economic troubles of Greece - Feb 21, 2011
17,000 people detained around Athens - September 5, 2012
Amnesty attacks Greek detention of migrant children - July 30, 2010
Hunger Strike Ends for Illegal Immigrant Group in Athens - March 9, 2011
Vigilante attacks on non-Greeks increasing - Dec 2010
Jewish Museum in Athens vandalized - July 2010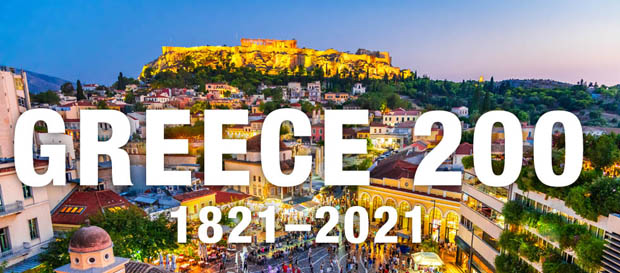 ---
You will see Amazon links on this web site because I am an Amazon affiliate. I earn from qualifying purchases.
Fodor's Essential Greece: with the Best Islands (Full-color Travel Guide)
---

---