July 27, 2010
Jewish Museum in Athens vandalized
JTA reports on anti-Jewish attacks in Greece:
"Vandals painted red swastikas on the walls of the Jewish Museum of Greece in Athens.

The July 22 attack marked the first time that the museum has been the target of anti-Semitic expression, according to an Athens community news release.

Greece has been beset by a chain of anti-Semitic events this year, including twin arson attacks on the Synagogue of Hania, vandalism against Jewish cemeteries in Ioannina and Thessaloniki, and an attack against the Holocaust memorial in Rhodes."
The JTA has a many articles vis-avis the Jewish community of Greece (approximately 5,000 people) and about the often problematic relations beween israel and Greece.
---
Related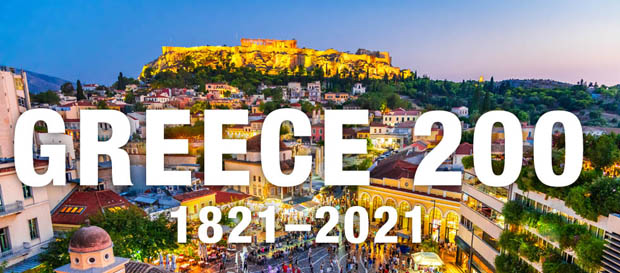 ---
Advertisement: I am an Amazon affiliate
Fodor's Essential Greece: with the Best Islands (Full-color Travel Guide)