July 8, 2010
Pension reform passes Greek parliament
Well, Papandreou did it: a reform of the pension system in Greece passed parliament July 8, and by the Greek political party few would have believed possible to attempt it:
" Greek Prime Minister George Papandreou passed an overhaul of the pension system in a vote that tested the unity of his socialist government and prompted the second national strike in as many weeks.

The plan, which includes lower pension payments and delayed retirements, was carried with 159 votes to 137 against in the Athens parliament. Papandreou, who expelled three members of his Pasok party for defying him in a May vote on austerity measures, managed to secure support from deputies even as some indicated they may oppose various articles that will be voted on individually today. A final vote on the bill will follow today.

"It is not the government or Pasok which will be at risk if things remain the same," Papandreou told the chamber before the vote. "Those who are at risk are Greek citizens. We are guaranteeing that the 20-year-olds and 30-year-olds of today will get a pension."
Full article at Bloomberg gives the details.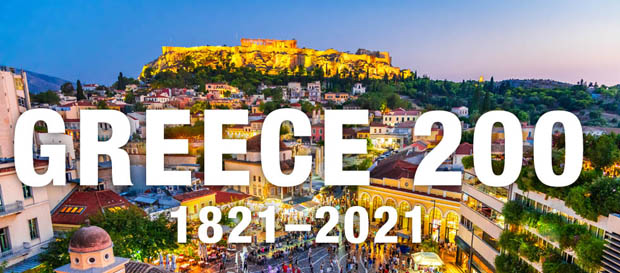 ---
Advertisement: I am an Amazon affiliate
Fodor's Essential Greece: with the Best Islands (Full-color Travel Guide)