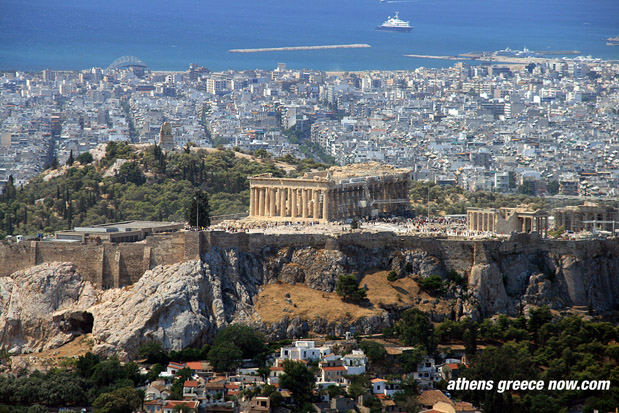 Pireas and the Acropolis in Greece. Source: Big Stock Photo
June 22, 2010
Moody: Chance of Greek debt restructure "small"
Wall Street Journal reporting. After knocking Greece's credit from A3 to Ba1 ("junk status") last week and causing a lot of trouble for Papandreou in the process (he had wanted to issue new bonds in July), Moody has helpfully propped up the consistent statements from both Greece and the european Central Bank that there would be now Greek default:
"Moody's Investors Service Sovereign Risk Unit Managing Director Bart Oosterveld said Tuesday that it's very unlikely but not inconceivable that Greece would restructure its debt.

Oosterveld said a restructuring in the short term would be "very hard" to expect and in the medium term, it's not inconceivable but the probability is small.

"We think it's a low probability but not inconceivable," said Oosterveld.



---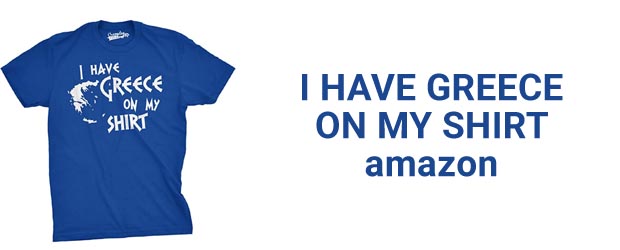 I Have Greece On My Shirt Funny Pun Geography Country Tee (Blue) - XL
---
Create Amazon Business Account - save time and money on business purchases with competitive B2B prices and discounts
---
Andros: The Little England of the Cyclades - AMAZON