Theophanes Strelitzas aka the Cretan
Theophanes Strelitzas, also known as Theophanes the Cretan, was a prominent Greek icon painter and fresco artist during the 16th century. Born in Crete, he was active during the post-Byzantine period and played a significant role in the Cretan School of painting, which influenced the artistic style of the Eastern Orthodox Church.
Theophanes was renowned for his work on church frescoes and iconography. He is best known for his work at the Monastery of St. Nicholas Anapausas in Meteora, where he painted a series of frescoes in the early 16th century. These frescoes are notable for their vivid colors, detailed figures, and emotional intensity.
Throughout his career, Theophanes painted various monasteries and churches in Greece, contributing to the development of the Cretan School style that would later inspire other painters like El Greco. His work remains an important part of the artistic heritage of the Eastern Orthodox Church and the broader Greek artistic tradition.
---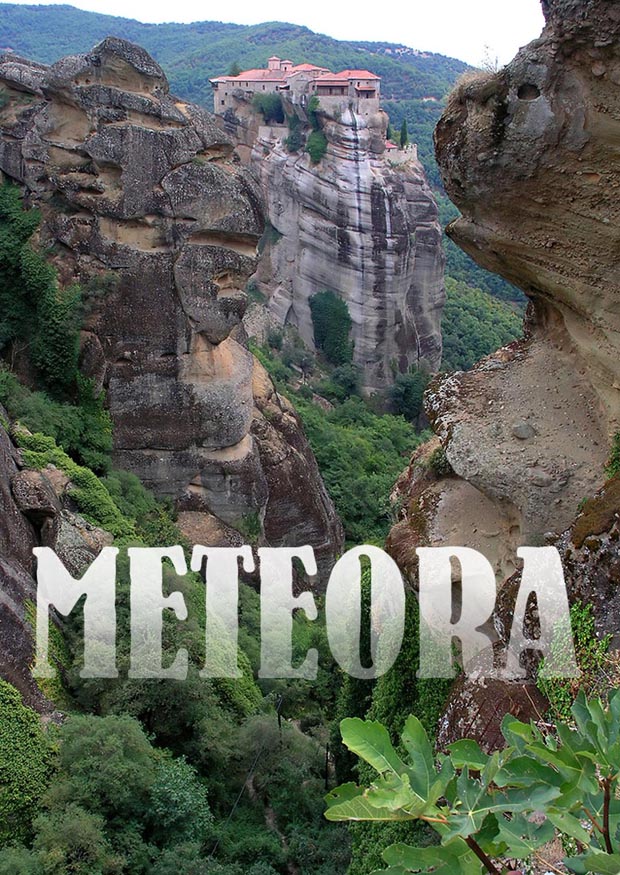 ---
You will see Amazon links on this web site because I am an Amazon affiliate. I earn from qualifying purchases.
---
International Real Estate
Buying Real Estate Overseas For Cash Flow (And A Better Life): Get Started With As Little As $50,000
Published by Wiley, 1st edition August 11, 2020, 240 pages
---
Try Prime Discounted Monthly Offering
---
Greece: Biography of a Modern Nation - AMAZON - Published March 2020 - 600 Pages
---



---
Advertisement: I am an Amazon affiliate
Fodor's Essential Greece: with the Best Islands (Full-color Travel Guide)
---
Original page April 3, 3023