Donation to Athens Greece Now
Your gift helps pay for hosting and the time to collect and read news reports about Greece from across the internet. Anything left over is probably going to be spent on souvlaki or a gyro.
About Athens Greece Now: My name is Erik Weems and I lived in Athens for three years. I daily pay attention to news about Greece and post items on this website. I also post items about specific locations in Greece, history and tips for touring, and a lot of photography.
Athens Greece Now began in 2009.
Thank you!
---
Who is Erik Weems?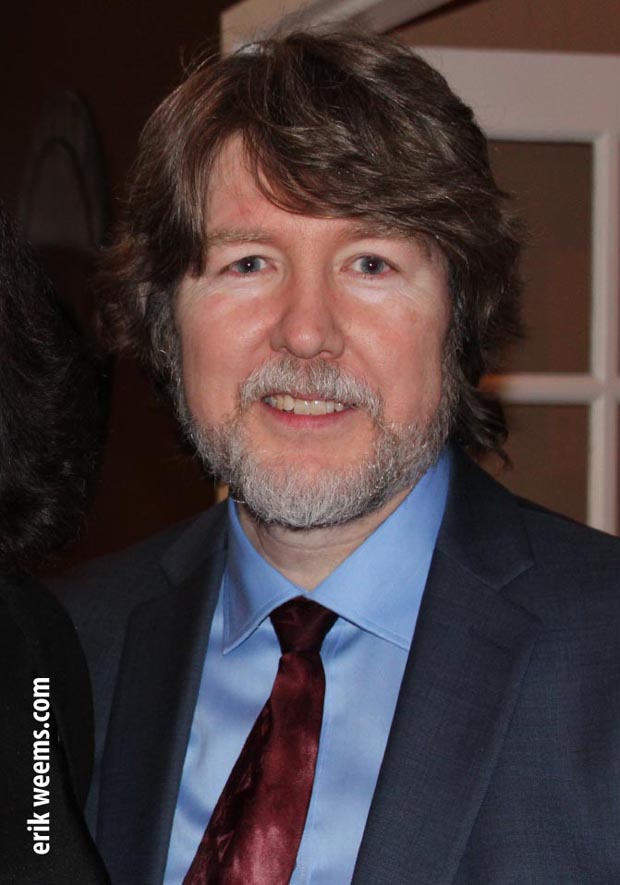 Erik Weems operates a graphic design business primarily working in Washington DC and Richmond, Virginia.
---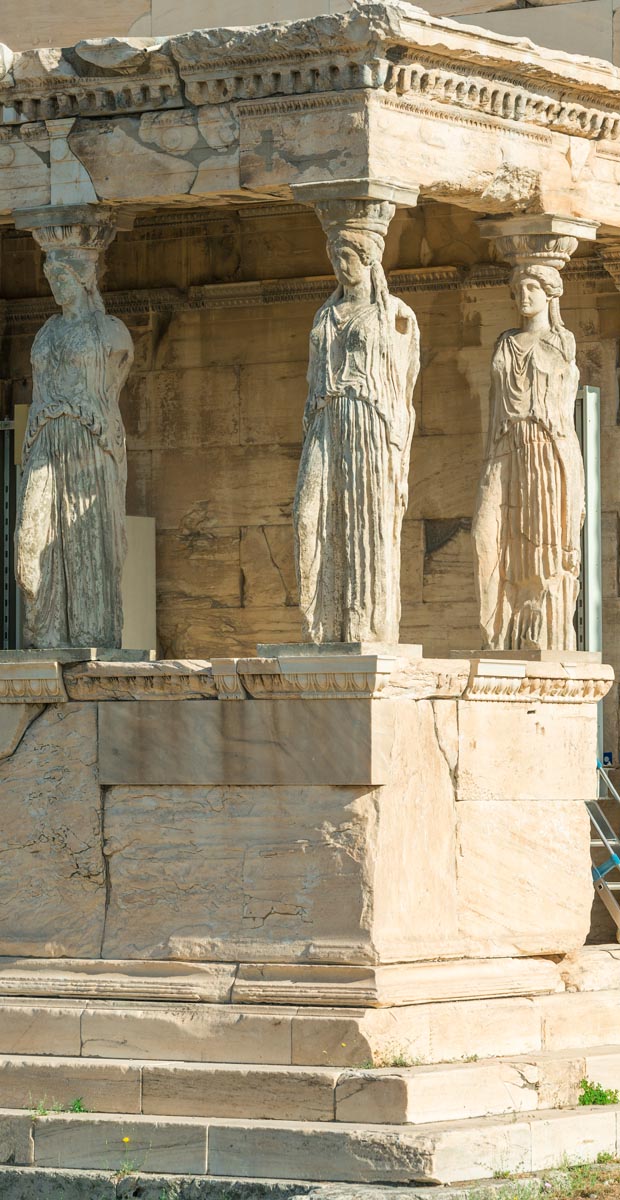 ---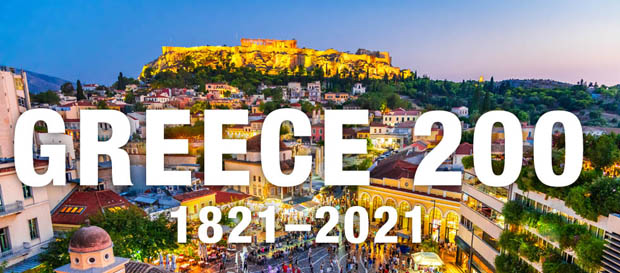 ---
Advertisement: I am an Amazon affiliate
Fodor's Essential Greece: with the Best Islands (Full-color Travel Guide)
---
Last update November 30, 2021