December 9, 2010
IMF may add 4.5 years to repayment schedule: new loan "not needed"
Monsters and Critics has a news brief on the deliberations within the EU/IMF about getting a Greek econimc repayment schedule to align with .
"The European Union will determine whether it will extend Greece's loan repayment period for the bailout of millions of euros that saved it from default early next year, Olli Rehn, the EU's monetary and economic official said Thursday.

'The Council of Finance Minister is prepared to positively examine an extension of the loan repayment,' Rehn said following talks with Greek finance minister George Papaconstantinou.

'This should eliminate doubts in the markets as to whether Greece is capable of repaying its loans.'

Greece will need to begin repaying loans of up to 110 billion euros (144 billion dollars) from the European Union and International Monetary Fund in 2013 and many economists have expressed doubts as to whether its economy will be able to generate enough growth to pay back its debts.

... On Tuesday, IMF managing director Dominique Strauss-Kahn said during a visit to Athens that he supported the extension without imposing additional demanded for economic
austerity.

The government's austerity measures have angered unions who have held repeated strikes and protests the past few months.

Unions are due to hold a 24-hour a general strike on December 15. "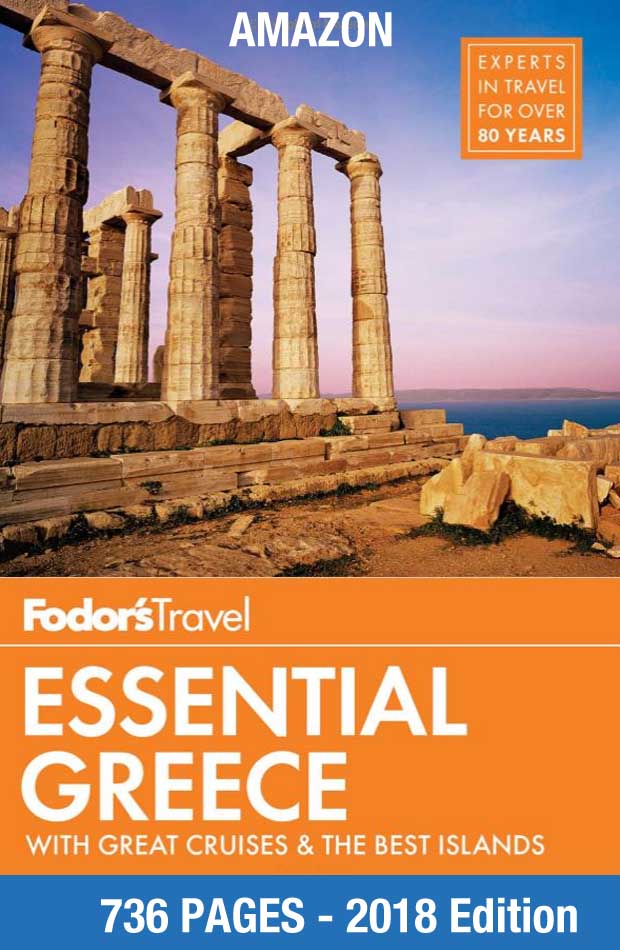 AMAZON: Fodor's Essential Greece: with the Best Islands (Full-color Travel Guide)