Live cam shot of Athens from the north, From nifada.com
Archive Page
This is an archive page, see the current home page here
---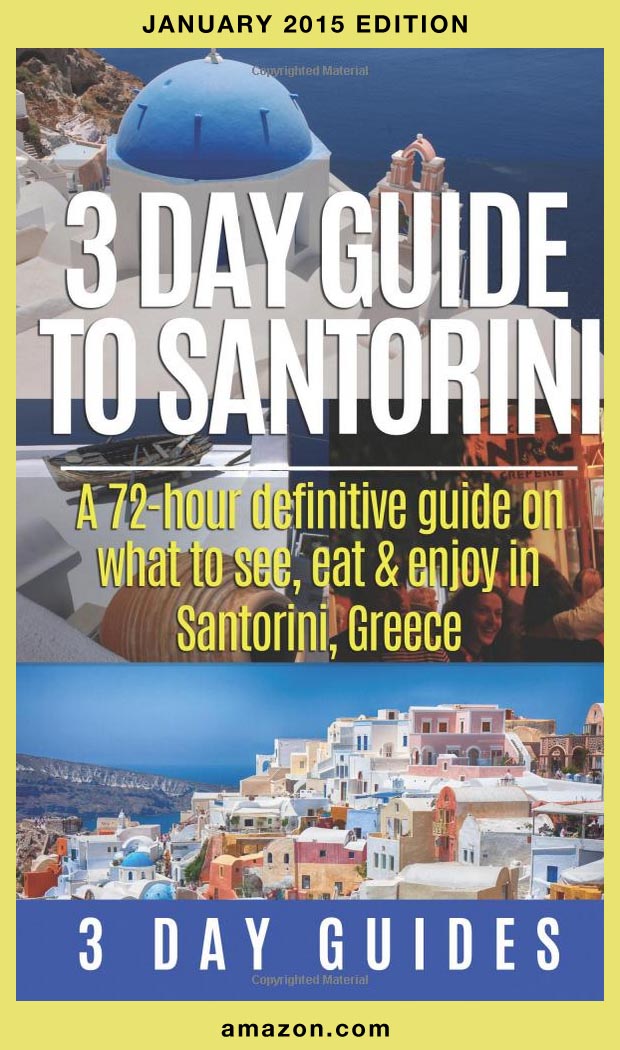 ---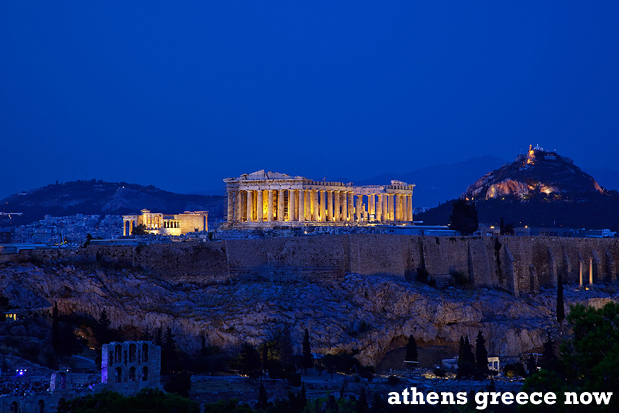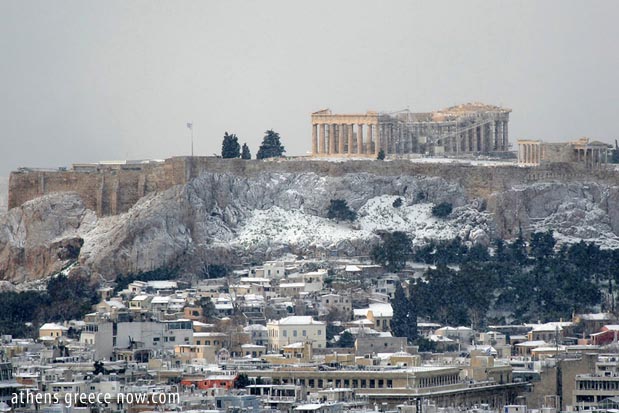 ---
Greek words and phrases:
mi-la-ka-nis ang-glee-ka [Does anyone speak English?]
then mi-lo el-lee-ni-ka [I don't speak Greek]
---
The Socialists Revenge in Athens, Greece, 2004
Greek War for Independence: How the Ottoman's empowered the Greek Revolution
Greek identity after the War of Independence: Hellenic Place-names
Vote-Rigging and the quasi-feudal system in Greece: Patronage in Post-Independence Greece
---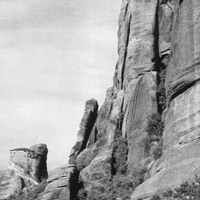 Photo of Thessaly Greece; Meteora mountains 1938. Click to view enlargement.
---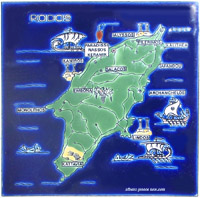 Scan of Rhodes Island Souvenir tile, circa 1976. Click to view enlargement.
---
---
---